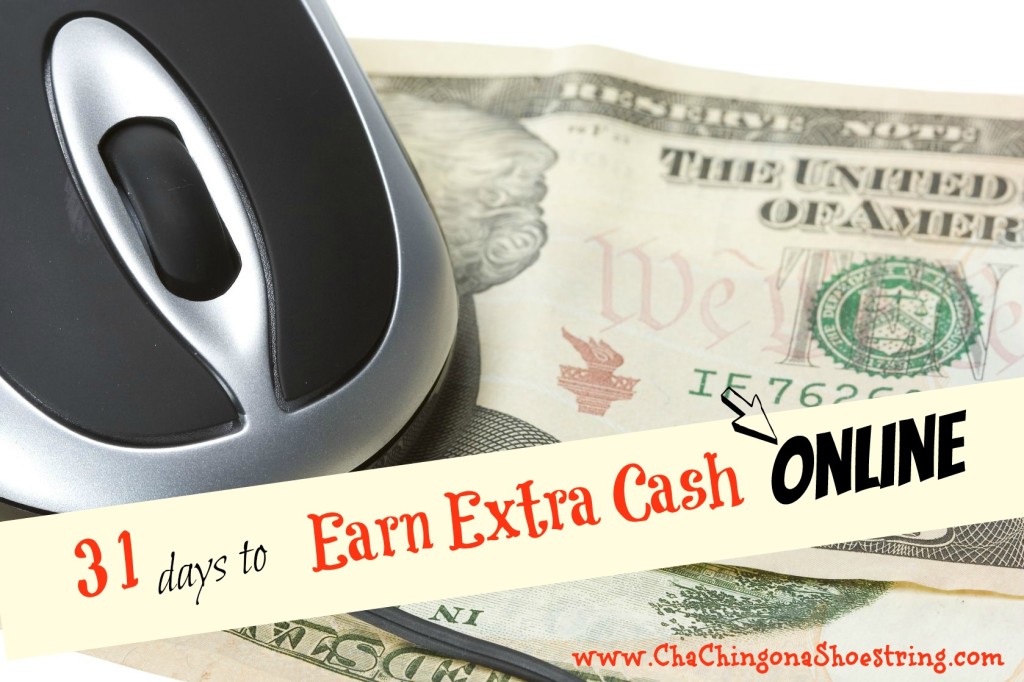 Welcome to Day 17 of our 31 Days to Earn Extra Cash Online series!  Check out the rest of the series here.
If you have an iPhone or Android phone, Viggle is an easy way to earn gift cards and more just for watching TV.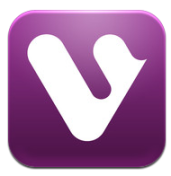 This method of earning is really as simple as clicking a button – you just have to remember to do so!
How to Earn: 
Once you've set up your account, simply tap "Check In" and then the V button – Viggle will listen to your TV and check you into whatever you are watching. Once you are checked in, you begin earning points.
You earn one point per minute for shows you check into. Some programs give you bonus points – check the 'What's On' section of the app to find featured shows.
You can also earn points for watching recorded shows as long as you check in by 8 am ET the following morning.
What You Can Earn: 
You can redeem for things like Redbox rentals, Starbucks or Chili's gift cards or save up for our bigger rewards like Apple TV, Kindle Fire HD or even a cruise!
Tips:
Earn additional bonus points by playing along with Viggle's featured programs with their trivia game Viggle LIVE.
Click here to sign up and download the Viggle app.
Next up:
Day 18: Earn electronics, jewelry, gift cards and more with Nielsen Home Scan