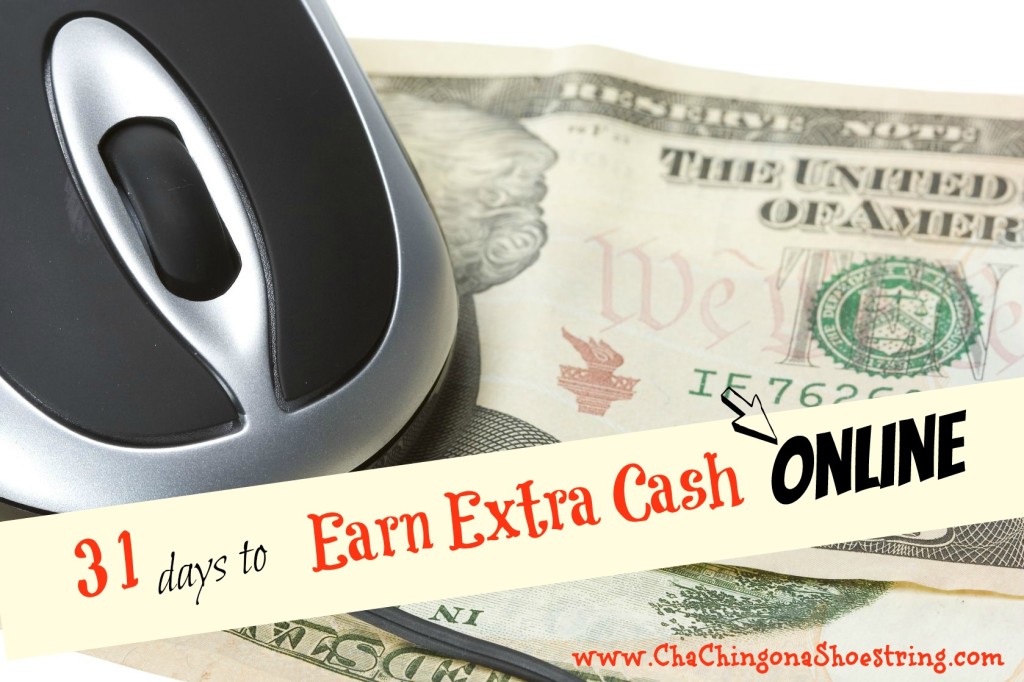 Welcome to Day 25 of our 31 Days to Earn Extra Cash Online series!  Check out the rest of the series here.
Today's site: Disney Movie Rewards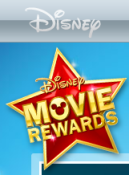 How to Earn: 
Earn Points by purchasing Disney Blu-rays, DVDs, and select Disney CDs and entering the Magic or Music Code found inside, and by submitting ticket stubs from eligible Disney movie playing in theaters.   There are also additional opportunities to earn Points such as links located in our newsletter and other FREE points that are offered from time to time.
Check out the How It Works section to learn more.
What You Can Earn: 
There are a number of different rewards available from electronics to toys, DVDs, occasional gift cards, and more.  Head over here to check out the current rewards selections.
Tips:
Click here to sign up for Disney Movie Rewards and enter code BOTHER for 10 FREE points (through 6/14).
Next up:
Day 26: Earn FREE ExtraCare Bucks from CVS