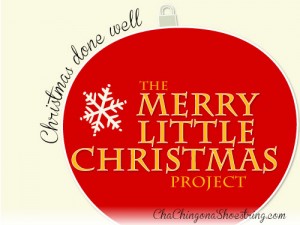 Want to
Do Christmas Well
with me? 
LIKE The Merry Little Christmas Project
on Facebook and be a part of our community! We are working together to make Christmas simpler, organized and more meaningful. Come join us!
This week we are all about planning.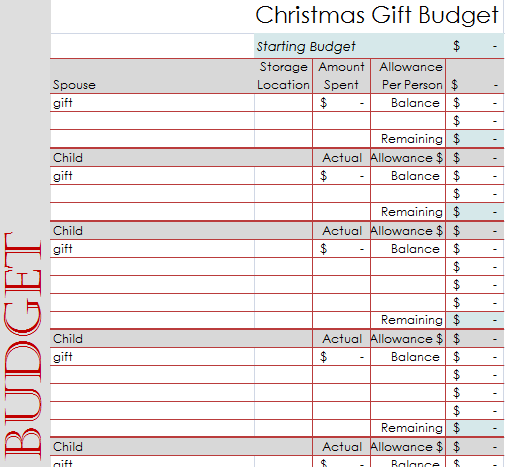 I promised more info on how to use the free Christmas Budget Planners I put together for you.
So I made a little video for you with details on how to use the spreadsheet.  Click here to watch it and let me know if you have any questions!
I also wanted to explain the purpose of the Christmas Gift Pocket Planner pages that you should have received as a Christmas Deals newsletter subscriber. (Sign up here if you haven't yet and these tools will arrive in your inbox right away!)
Here's how I'm using mine: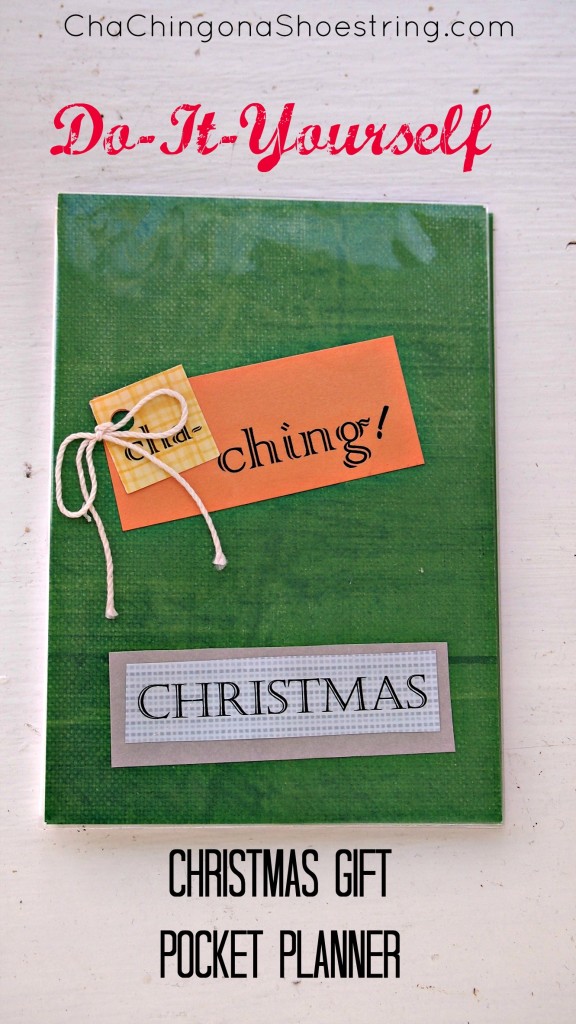 For the past couple of years, I've been using a Christmas organizer that I purchased on Amazon.  It worked fairly well, but one of my main issues was that it was just too big.  I wanted something that I could slip in my purse when I head to the store.
So I got the idea to make my own pocket planner.  Using a plastic sleeve picture album from the dollar store and the mini spreadsheet I created, here is what I came up with: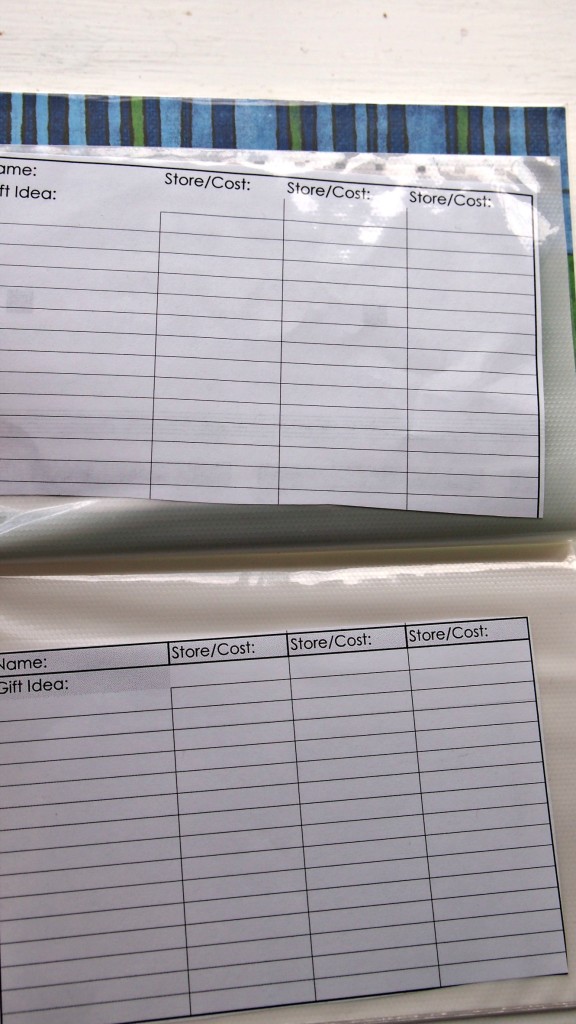 I slipped the sheets behind the plastic, but if you'd like easier access, you might consider gluing them on the outside of the sleeve.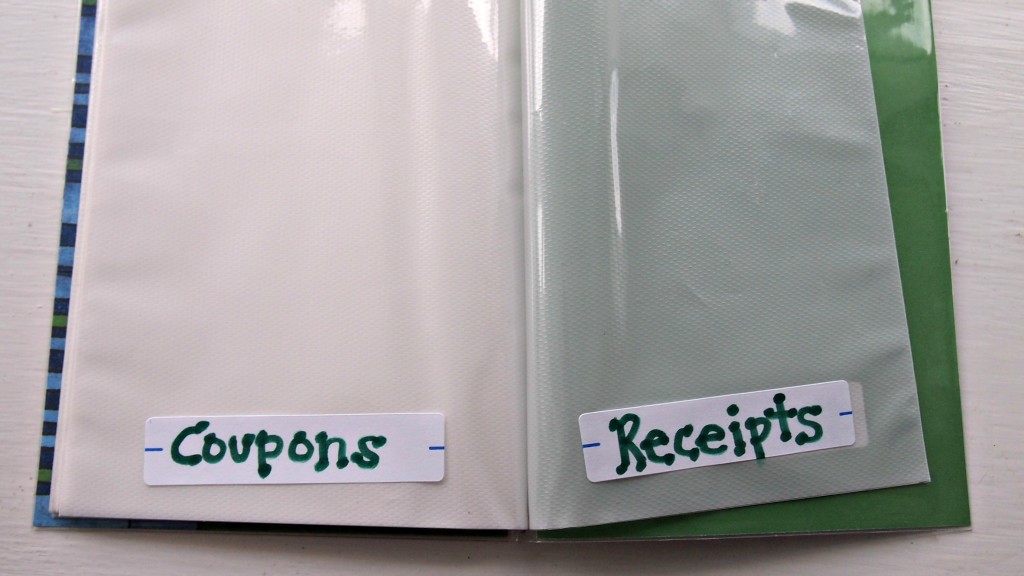 I also decided to label a Coupon section and Receipts section.  Now I no longer have any excuses when I lose either of them!
I'm excited to have a plan in place for my gift budgeting.   I hope these tools can be a resource for you as well.
How about you?  Have you had success with gift budget planning?  Leave a comment with your best tips!