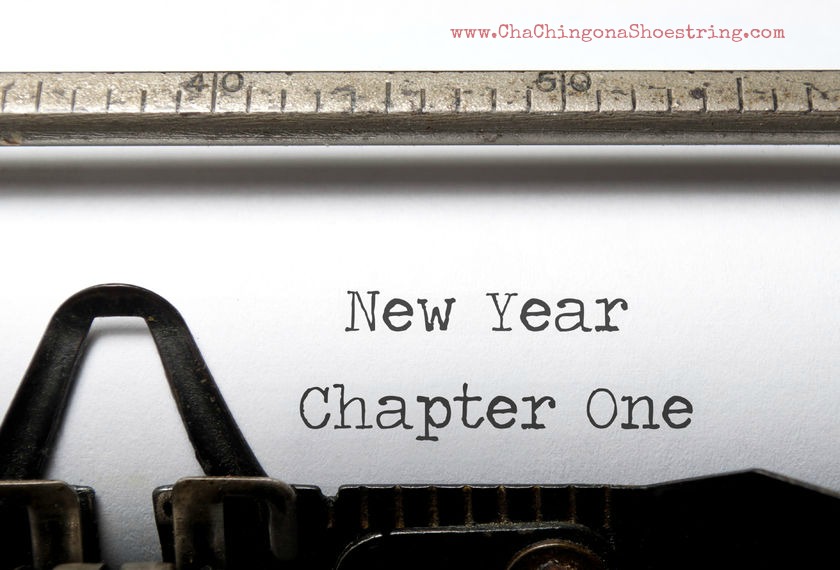 Happy New Year, friends!
I like new beginnings. I just can't help myself.
I like a fresh start. A clean slate. A new chapter.
This year I'm starting a new chapter on this blog called The Merry Little Living Project. It's an idea that was inspired by our Merry Little Christmas Project community where we've come together to help each other make Christmas simpler and more joyful.
Instead of just focusing on Christmas, we are going to find ways to make everyday life simpler and more joyful. Doesn't that sound awesome?
I'm busy behind the scenes dreaming and planning about what it will all look like, but in the meantime, this is your invite. Just click here to enter your email address, then click through the activation email and you'll be all set. After that, all you have to do is keep your eye on your inbox over the next few weeks for my first update!
Here's to 2015 and Simple. Joyful. Life.