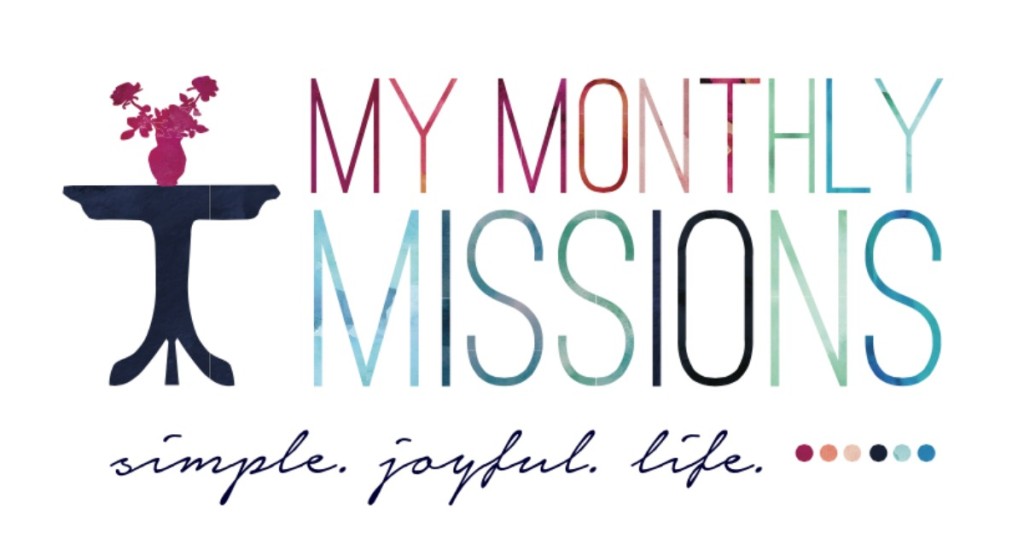 I'm declaring August the month I'm going to Do Hard Things.
I've been thinking about this for a couple of weeks now. We've had our fun this summer swimming and park-going and dressing up like cows. It's been delightful.
But with our travels done for the summer and only 30 days until we are on our back to school schedule, I'm feeling like I want to finish up summer with a bang. I have a few things hard things I want to tackle that will just seem more joyful and less hard in the sweet days of summer.
Want to know what they are? Well, I'm telling all in this month's Merry Little Living newsletter, so sign up here and look for an email from me with the inside scoop!
In the meantime, here is my update from July's Monthly Missions. This past month, I asked myself four questions:
What is one way I can simplify life this month?
What is one way I can practice a healthy habit this month?
What is one way I can organize life this month?
What is one way I can bring joy to life this month?
Here's what I came up with:
How I simplified life: 
I took a little break from Facebook and it was refreshing. I did check notifications and there were a few times I allowed myself to break the rules. Such as the other day when I posted this status on FB:

It's times like this that Facebook is a helpful resource, y'know?
By the way, turns out swallowing whole packs of gum shouldn't be too much of an issue – according to the nurse I talked with, while she held back her laughter. We are still monitoring the situation.
How I practiced a healthy habit:  
I promised to learn some new recipes using the veggies from my garden and I did! I tried a yummy cucumber salad recipe (which I forgot to Pin!) and this green bean recipe (which was AWESOME, by the way).
I also shared my secret to getting your kids to eat broccoli.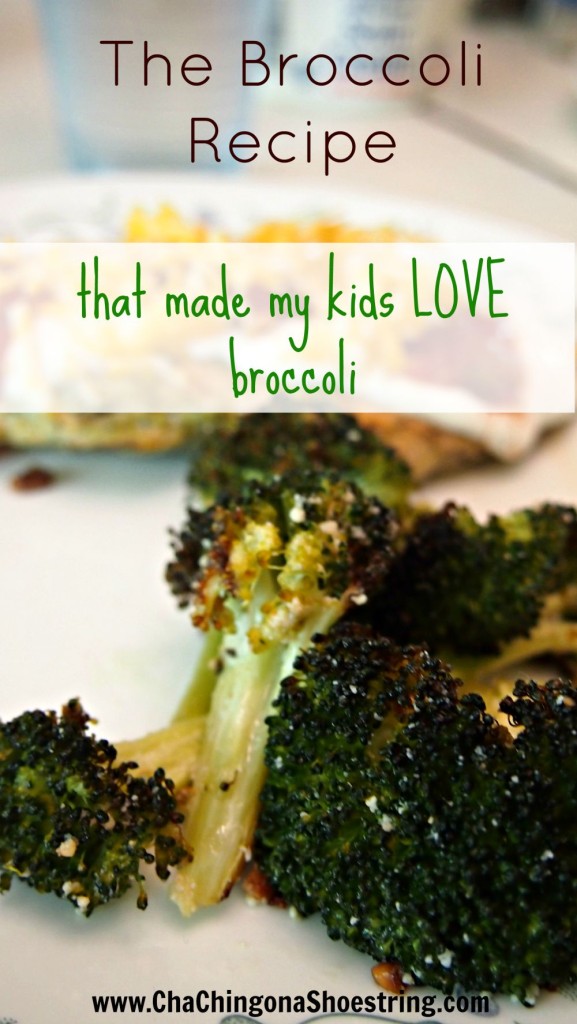 This recipe will change your life and make your dreams come true.
How I organized life: 
This past month, I spent some time gathering old videos to have them digitized. I'm using a service called LegacyBox.com which sends you a box that you fill with the number of items you pay to have transferred. They are all boxed up and ready to go. I can't wait to get a glimpse of my boys when they were teeny tiny and my various hairstyles through the years (which were not so teeny tiny) – should be fun!
How I brought joy to life: 
We spent some time last week helping my husband's parents move out of their house of 37 years. As you can imagine, it was hard work. I think we got a little loopy after a while, as evidenced by my Llefie above (taken on a day that we took a little break at a local Animal Park) as well as this picture of me demonstrating the beauty of one the treasures we discovered while cleaning out the house.
It's good to make joy, isn't it?
So now I want to know:
What are YOUR Monthly Missions for August?
I've been really happy with this new strategy for planning simplicity and joy into my life and I'd love for you to join me.
If you sign up for the Merry Little Living Project email newsletter, you'll receive a free printable Monthly Missions planner in your inbox right away. (Also, a free Summer Fun planner!)
Then sometime in the next few days, grab your printable,  a cup of coffee and a pencil and map out your missions for the month.
And then – if you'd like a little bit of accountability – share your missions in the comment below. Let's help each other celebrate Simple, Joyful Life!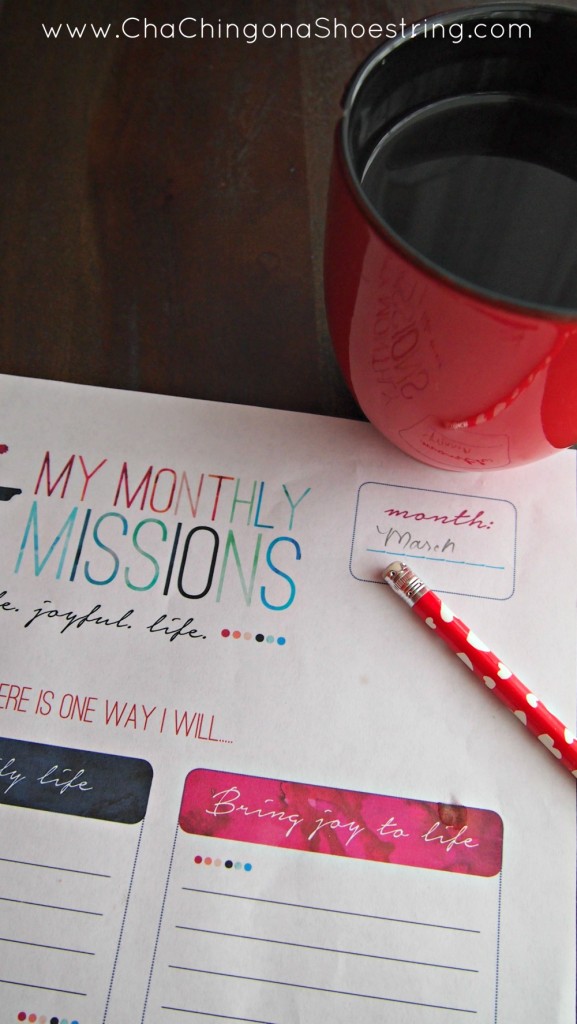 I'll be sharing what my missions are this month in my Merry Little Living Project newsletter so be sure to click here to sign up if you haven't yet!