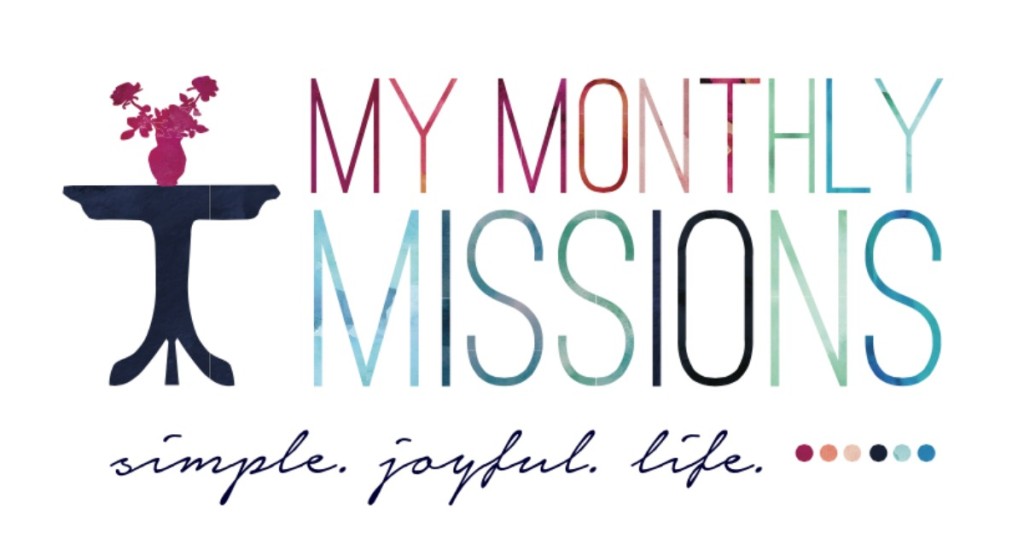 Happy Leap Day, friends!
While my son is happy that he gets to celebrate his actual half birthday for the first time in four years, I'll admit that I'd much prefer an extra day in June or July than February. Can I get an amen? And this is how I feel about Leap Day being on a Monday. 🙂
Enough of that silliness. Let's talk about Monthly Missions!
This past month, I asked myself four questions:
What is one way I can simplify life this month?
What is one way I can practice a healthy habit this month?
What is one way I can organize life this month?
What is one way I can bring joy to life this month?
Here's what I came up with:
How I simplified life: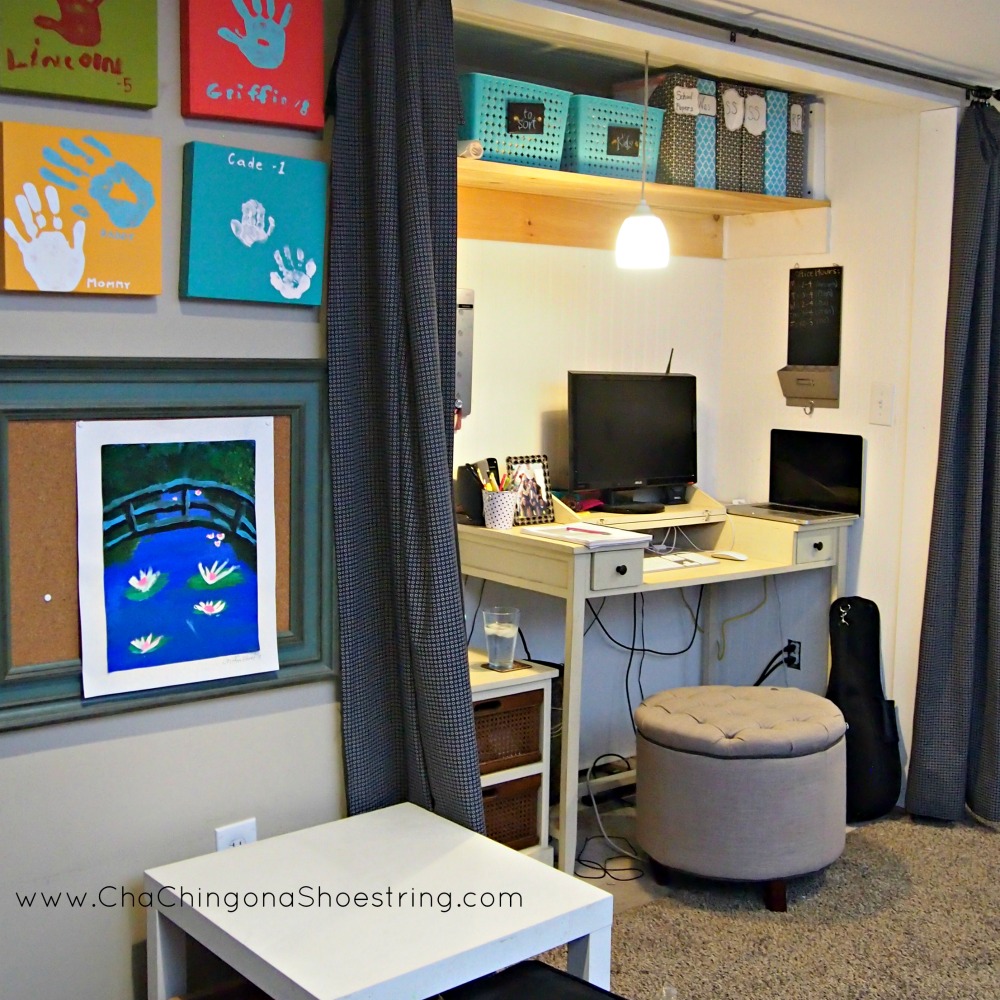 I set up Office Hours at home and doubled my productivity. I am LOVING my new system!
How I practiced a healthy habit: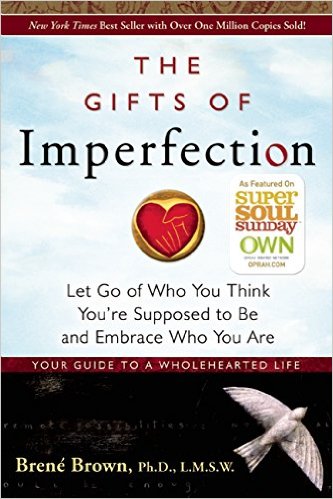 I aimed high on my goal for a healthy habit this month. I hoped to finish the four books I had started. I finished two of them, so I made it halfway there! (This is the part where I confess that I started two more books. Oops. I just.can't.help.myself.)
I am enjoying the Brene Brown books I received for Christmas. I finished The Gifts of Imperfection this month and have been thinking a great deal about how my image of "who I should be" has damaged my ability to simply be me. I'm working hard on changing this mindset and her book helped solidify my desire to do so.
How I organized life: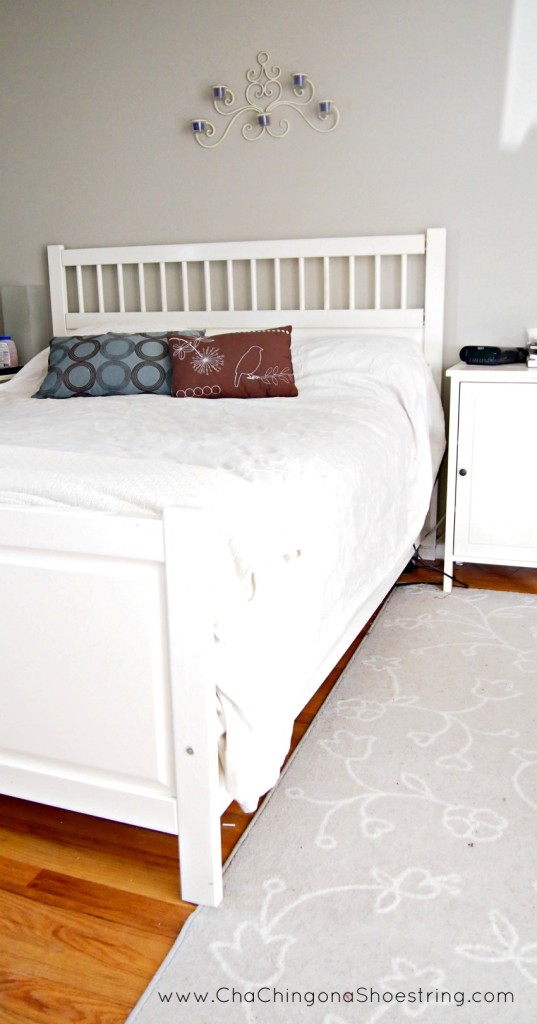 I decided it was time to hop back on the "Making-My-Bed-Everyday" bandwagon. Every time I do this, I wonder why I ever stop? It's a habit that only takes a minute, but really can change the whole feel of a room and start the day off on the right note.
How I brought joy to life: 
My mission for joy this month was to have some Valentine's fun. It just so happened that we had a whole bunch of family here on the weekend of Valentine's Day, so the boys and I had a happy time putting together Valentine's cards and goodies for them. I loved watching my 3 year old work so carefully to put XO on all his Valentines (and the heart tattoo was just a bonus!)
In full disclosure, my husband and I watched Parks & Rec re-runs and ate Bugles to celebrate Valentine's Day together. (And I loved every minute of it.)
So now I want to know:
What are YOUR Monthly Missions for March?
I've been really happy with this new strategy for planning simplicity and joy into my life and I'd love for you to join me.
If you sign up for the Merry Little Living Project email newsletter, you'll receive a free printable Monthly Missions planner in your inbox right away.
Then sometime in the next few days, grab your printable,  a cup of coffee and a pencil and map out your missions for the month.
And then – if you'd like a little bit of accountability – share your missions in the comment below or send me an email. Let's help each other celebrate Simple, Joyful Life!
I'll be sharing what my missions are this month in my Merry Little Living Project newsletter so be sure to click here to sign up if you haven't yet!