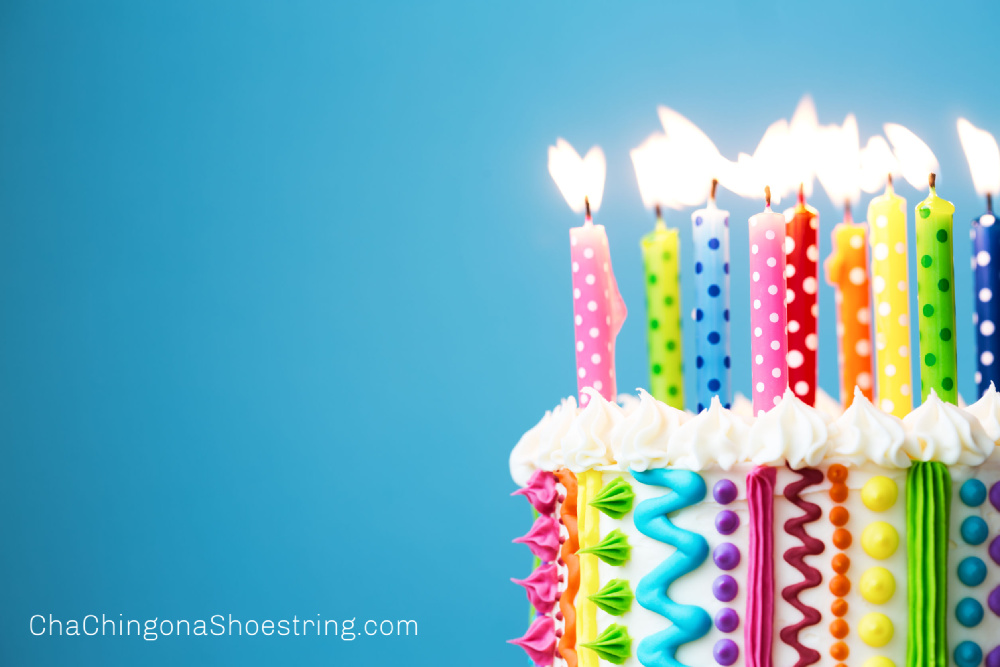 Thank you to all who entered my $50 Amazon Gift Card giveaway in honor of Cha-Ching's 10th Birthday! It was a joy to read all of your responses and celebrate the journey we have taken together over the past decade.
We have our winner!

Congratulations, Sandy! You have been contacted via email with details on how to claim your prize.
Now here's to 10 more years of living large on a limited budget together, friends!