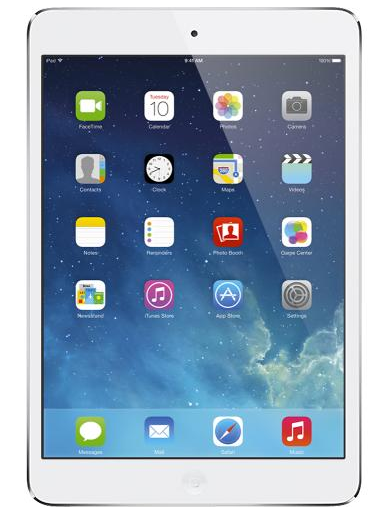 Pre-Black Friday iPad Air Deal
Update: The price has gone up to $399 now. Find out more about in-store Black Friday pricing in the iPad Air below.
Looking for a Pre-Black Friday iPad Air deal?
Best Buy just announced that they are offering the Apple iPad Air with Wi-Fi, 16GB in Silver/White or in black for $319.99 (save $80) with FREE shipping. This is about $20 more than the best advertised Black Friday price, but it saves you the trip to the store and a whole lot of hassle! Plus there are no gift cards involved.
If you prefer a different size, you can also get these deals:
Here are the Black Friday iPad Air IN-store Deals that won't be available till Black Friday (keep in mind that Amazon often matches the best deals and we'll likely see similar deals online for a limited amount of time):
Thanks, Redefined Mom!