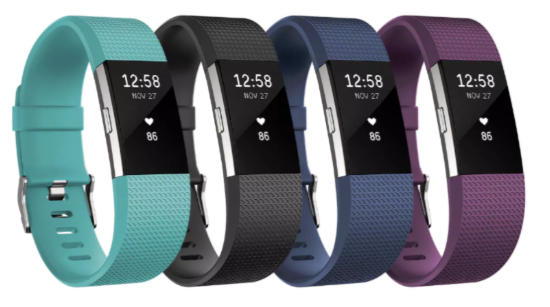 Black Friday Deal 2016
Right now you can score the the Fitbit Charge 2 for just $99.95 from Kohl's after you get $30 back in Kohl's Cash! This is regularly $150. Plus, shipping is FREE!
Make every beat count with Fitbit Charge 2, a heart rate and fitness wristband that automatically tracks all-day activity, exercise and sleep. It keeps you motivated with advanced fitness features and displays real-time stats.
Check out more Black Friday deals online.
Join our Black Friday Facebook group for alerts on all the hottest deals!