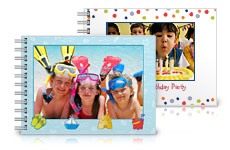 Vistaprint is currently offering 6 FREE products: Business Cards, Stamps, T-Shirts, Sticky Notes, Photo Flip Books, and Tote Bags! All you pay is shipping.
The cool thing is that you can add an item to your cart, come back here, click on the link to Vistaprint again, add another free item to your cart, and repeat. You can add all 6 FREE items to your cart in this way and pay a one-time shipping fee around $7!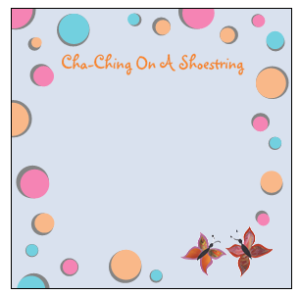 Most of these FREE products would make fun personalized Mother's Day gifts! You could even give your mom a personalized gift package with a couple different products!