***
It's been a little while since we've heard from the Dollar Store Diva (a.k.a. my MOM), but she can't stay away for long! She has a fresh new idea that I think you guys are really going to enjoy. I already love this first quick tip for a super cute, super easy anniversary gift!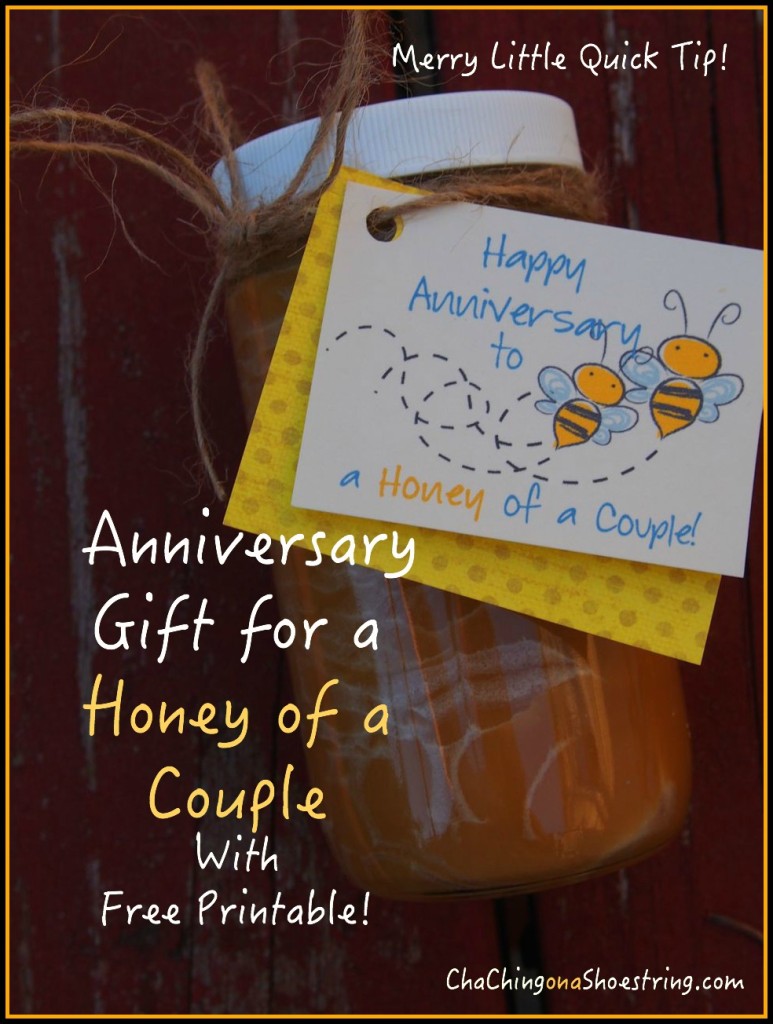 Introducing…
Nancy's Merry Little Quick Tips!
From time to time I will whip up a tip that might add some merry to your day. I will often present it to you in a super-quick slideshow video.
Hope this one-minute video will inspire you: