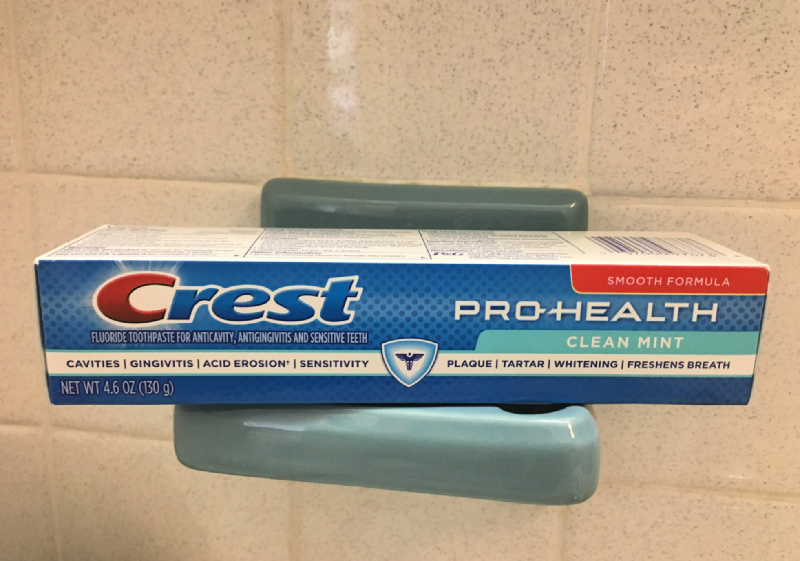 This blog post is sponsored by Crest.
My husband is a thoughtful man.
I went to bed early the day before Valentine's Day not feeling well. On February 14th, I woke up to this that I shared on Instagram: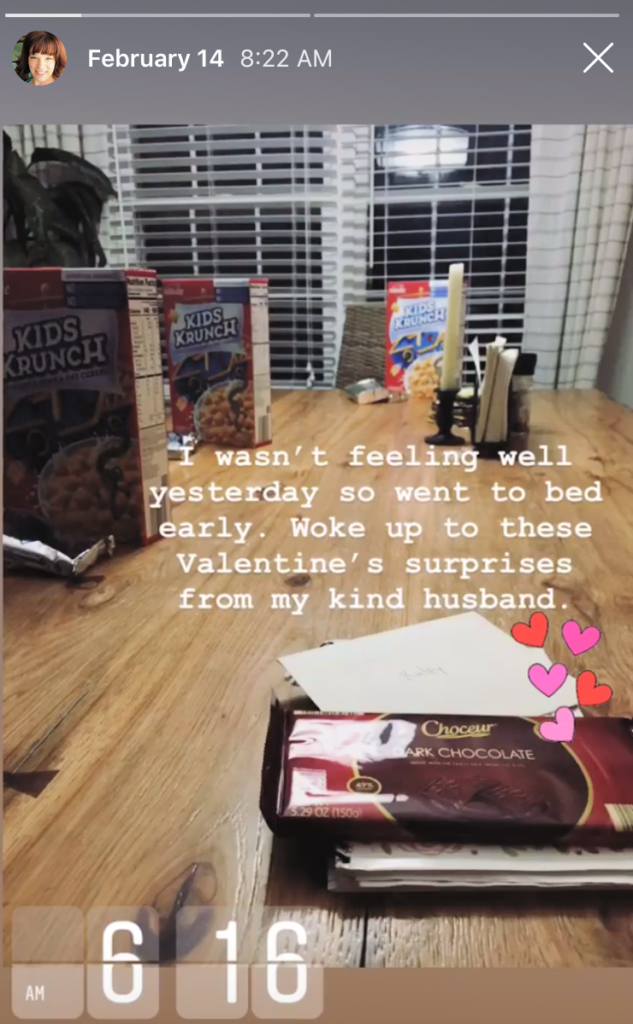 Unbeknownst to me, he had gone out shopping and grabbed goodies for the boys and me. Sugar cereal, Pop-Tarts and Dark Chocolate – doesn't get much sweeter than that!
My kids and I have been enjoying our treats ever since (although some of our goodies have lasted longer than others – ahem).
Have you been savoring any Valentine sweets as well? Well then, you'll be as pleased as I am about the sweet Crest coupon that is available in today's newspapers in the Procter & Gamble insert. Save $2 on a variety of Crest toothpaste 3oz or more.
Check out this amazing deal you can snag at Walmart stores from 2/24 – 3/9/19: 
Buy Crest Pro-Health toothpaste, 4.6 oz.
Use $2/1 coupon from PG 2/24
Pay $0.97 after coupon!
Other toothpaste types included: Crest Complete Whitening Scope toothpaste, Crest 3D Whitening Toothpaste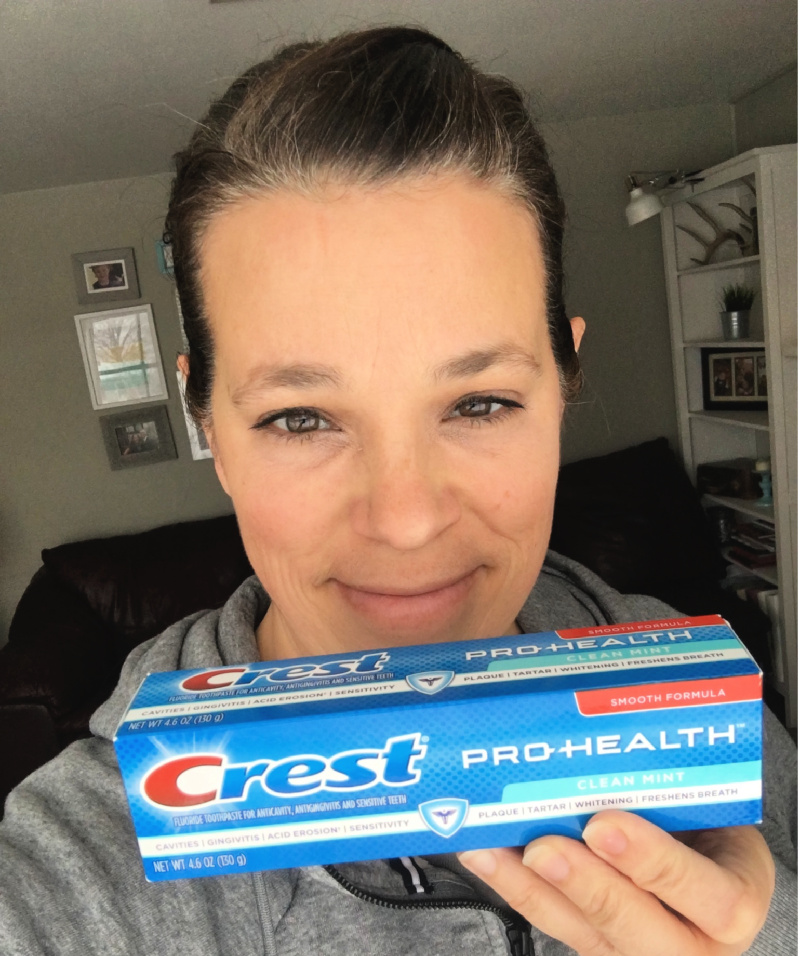 This deal is made even sweeter by the fact that Crest Pro-Health is the only toothpaste accepted by the American Dental Association to treat all seven attributes: Plaque, Gingivitis, Cavities, Sensitivity, Tartar, Whitening and Freshens Breath.
So if you need a little extra oral care support after Valentine's Day like I do, head over to Walmart to grab this amazing deal before it's gone!