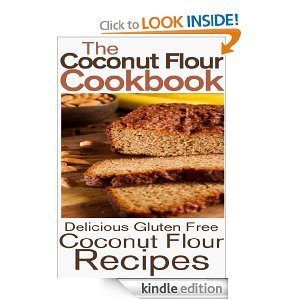 Here are this week's best organic, natural, and gluten-free deals, with a big thanks to Rachel at Mashup Mom for compiling these!
Coupons
E-coupons
Kindle freebies
Always check the price on these, since they are often only free a short time.
Online deals
Amazon — As always: Amazon prices can change quickly. You can cancel subscribe & save subscriptions at any time under your account. You need to be logged in to see and clip coupons, which are limit one per account. With subscribe & save, if you have five or more qualifying subscriptions arriving on the same day each month, you get a 15% off discount instead of 5% (or 20% for Amazon Mom members!) — making your prices that much better than those shown here.
Apps