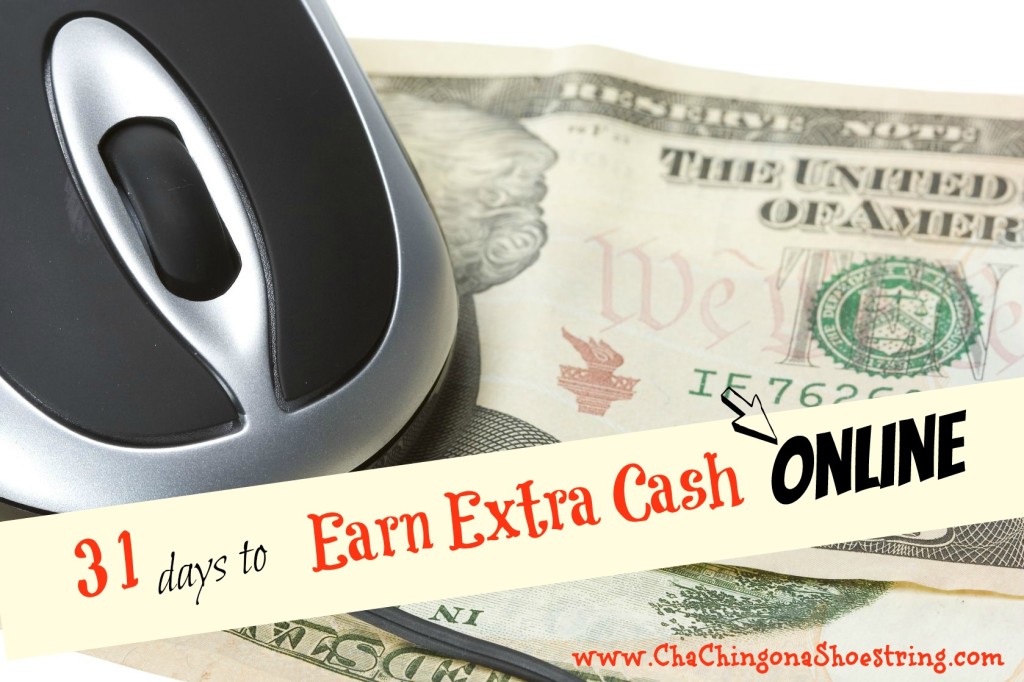 I am excited to announce the start of a new series that I've been working on behind the scenes.
I am a BIG fan of finding creative ways to bring in extra income each  month.  In fact, I've been a member of online rewards programs and survey companies since before either of those was cool. 🙂
The way I look at it is this:
We all spend time online – why not earn cash for doing so?
My goal with this series is to introduce you to my favorite online methods for earning some extra spending money each month.    You may already know about some of them, but I think everyone will be introduced to something new.
My hope is that by the time the series is done, you'll know which 'free money' opportunities are your favorite!
Before we jump in, I recommend checking out my Intro to Earning Free Money Online post.  It will give you some great tips on making the most of this series.