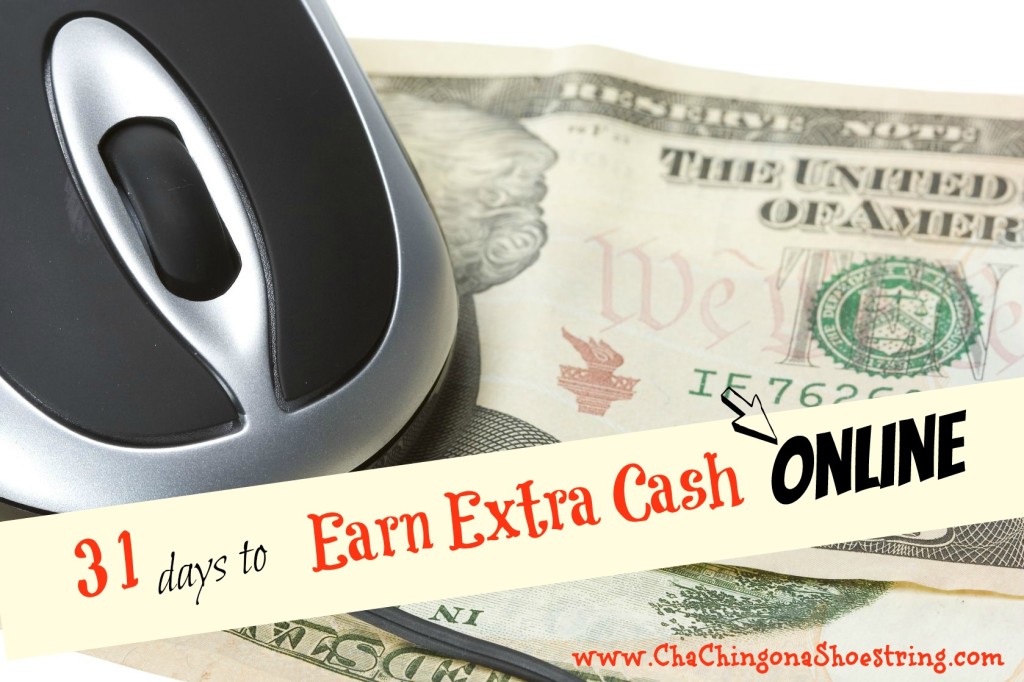 Welcome to Day 12 of our 31 Days to Earn Extra Cash Online series!

Here's another site that offers products rather than cash – but I'm adding it to the series since it's so cool anyway.  And let's face it – the products you receive have cash value, right? 🙂
Today's site is: HouseParty.com.
House Party offers Party Packs chock full of goodies sponsored by specific brands.  In exchange, you have a house party with several friends and share your  feedback after trying out the products.  You don't pay anything or sell anything.
How to Earn: 
Simply apply to host a party featuring a specific brand and, if selected, you'll get a Party Pack full of exclusive goodies and coupons to share with your friends on a specific date.
What You Can Earn: 
Brands that have been featured in the past: Kraft foods, Green Works, Ziploc, Martha Stewart, Qdoba, Gevalia and much more.
I hosted a DiGiorno party a few years ago and had a lot of fun handing out free products and great coupons to my friends.  I know several readers who have been selected to host parties as well.   (Have you?  Tell us about it in the comments!)
Tips:
Sign up for any party that seems like it would be something you'd enjoy.  You never know whether you will get picked or not – so it will increase your chances.
Check out more House Party tips here.
Click here to sign up for a House Party.
Next up:
Day 13: Earn a FREE $2 Target gift card and more with the Shopkick app