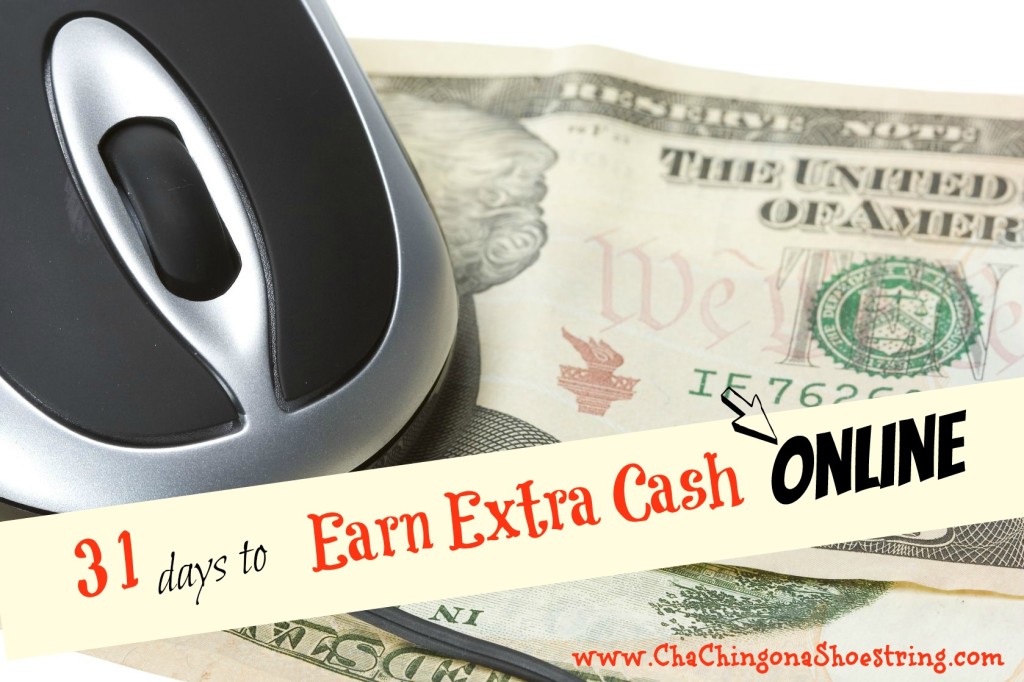 Welcome to Day 13 of our 31 Days to Earn Extra Cash Online series!  Check out the rest of the series here.
Today's site: Kellogg's Family Rewards
Here's another program that will earn you free products, rather than cash.
Kellogg's Family Rewards offers you free stuff when you purchase specially marked Kellogg's Family Rewards products and collect points.
How to Earn: 
Find a list of all the participating products and their point values here.  After purchasing any of those products, enter the 16 digit code found inside the item to start racking up your points.
Kellogg's also regularly sends out FREE codes by email.  Check the emails that you receive from them to make sure you don't miss any points!
What You Can Earn: 
As you save up your points, you can redeem them for books, electronics, housewares and more.  Rewards begin at 25 points for sweepstakes and at 1,000 points for products and coupons.
Tips:
Click on the 'Bonus points for you' section to find opportunities to earn bonus points.
Be sure to check out the coupons you can print just for signing up under 'Promotions & Coupons'.
Click here to sign up for Kellogg's Family Rewards and enter code HOWITWORKS20PNTS to start off with 20 bonus points.
Next up:
Day 17: Earn gift cards and more with the Viggle App