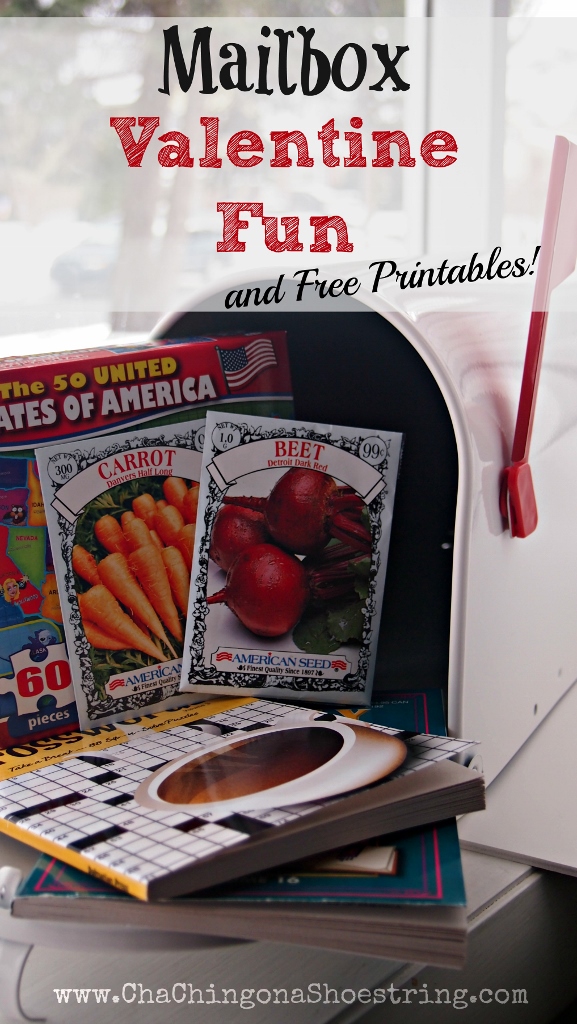 Spoiler Alert!  If you are a grandparent or relative of mine and are reading this, STOP!  NO PEEKING!  This may becoming to mailbox near you sometime soon. 🙂
You may recall the Dollar Store Diva's super clever Valentines by Mail ideas.  I've always loved the idea that you can mail just about anything as long as it has a stamp and the right mailing address.
Well, this year I decided that two can play at this game.  I'm guessing that kids aren't the only ones who love to receive clever Valentines in the mail.  I'm pretty sure that Grandparents and Aunts and Uncles and Dollar Store Divas would get a kick out of finding unique treasures in their mailbox on Valentine's Day as well.
So I took a run to the Dollar Store (where else?!) and perused the shelves for Valentines by Mail inspiration.
Here's what I brought home with me: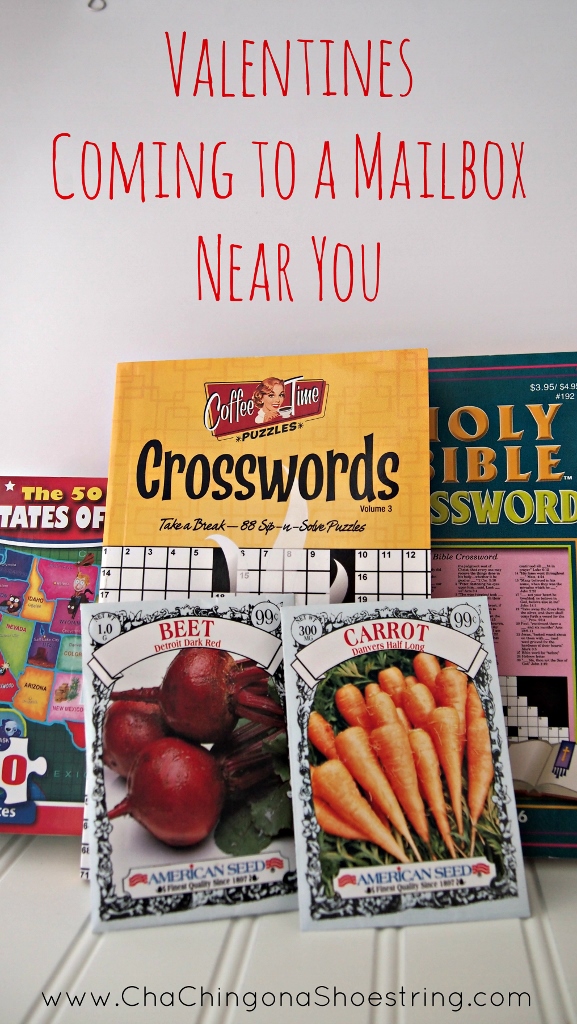 What's that?  You don't understand how vegetable seeds, crosswords and map puzzles classify as Valentines?
Well, I'm so glad you asked.  Here's how we transformed our little Dollar Store finds into Mailbox treasures: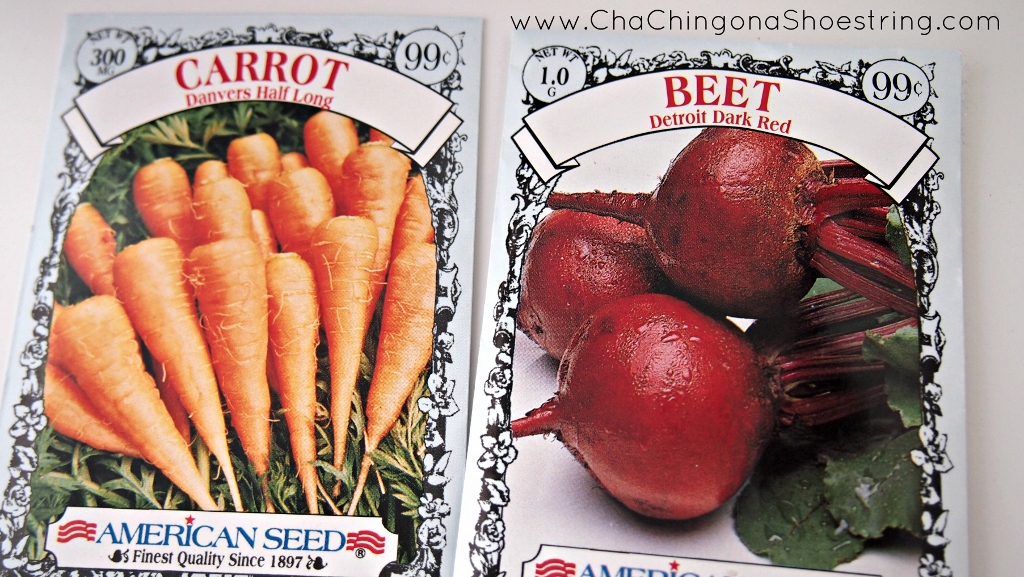 Became this: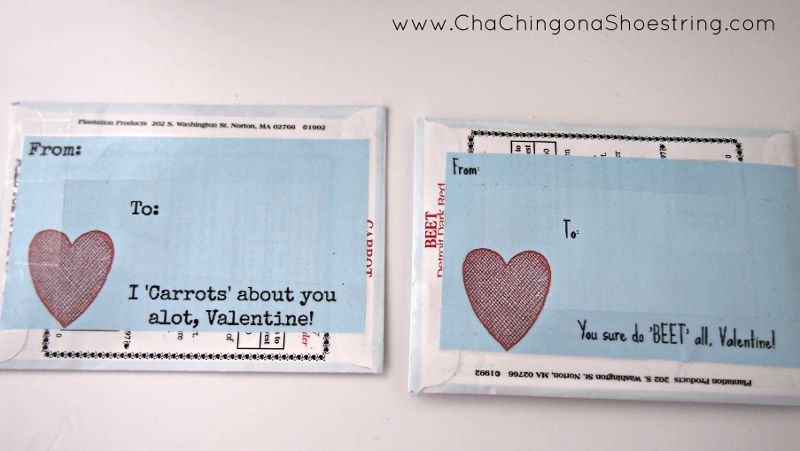 Beets Valentine Printable
Carrots Valentine Printable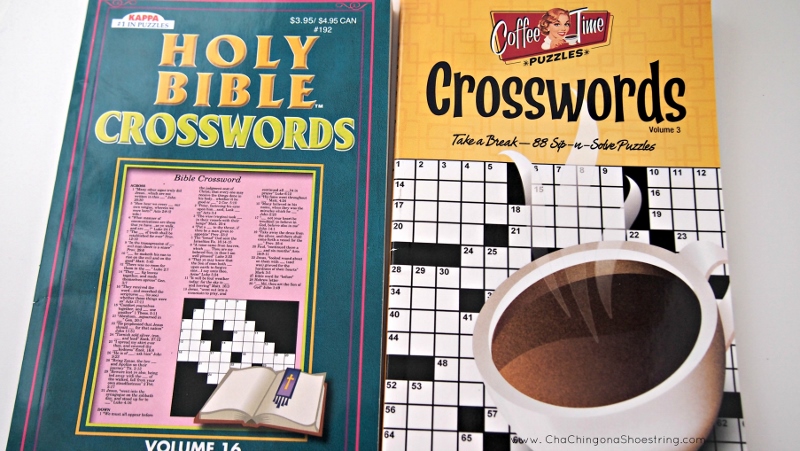 Became these: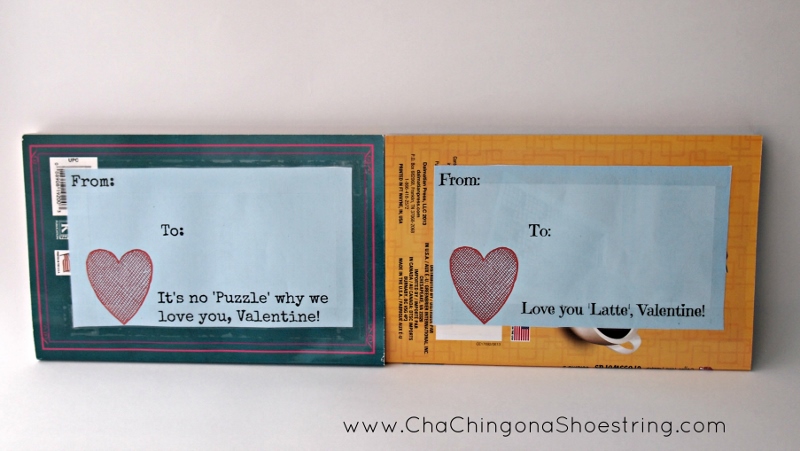 Puzzle Valentine Printable
Latte Valentine Printable
And this Map Puzzle will be taking a little 'piece of our heart' to our family in Austin: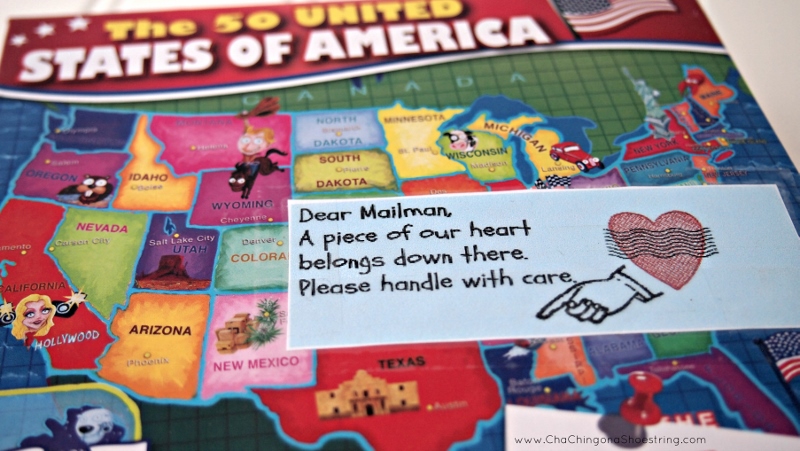 The boys also had fun taking markers and adding their own little Valentine messages all over the Puzzle Map.
I'm going to slap a couple addresses on these and head to the post office to send them off to my Valentines far away.
Easy. Fun.  That's how we roll around here.
I linked this to Thrifty Thursday.