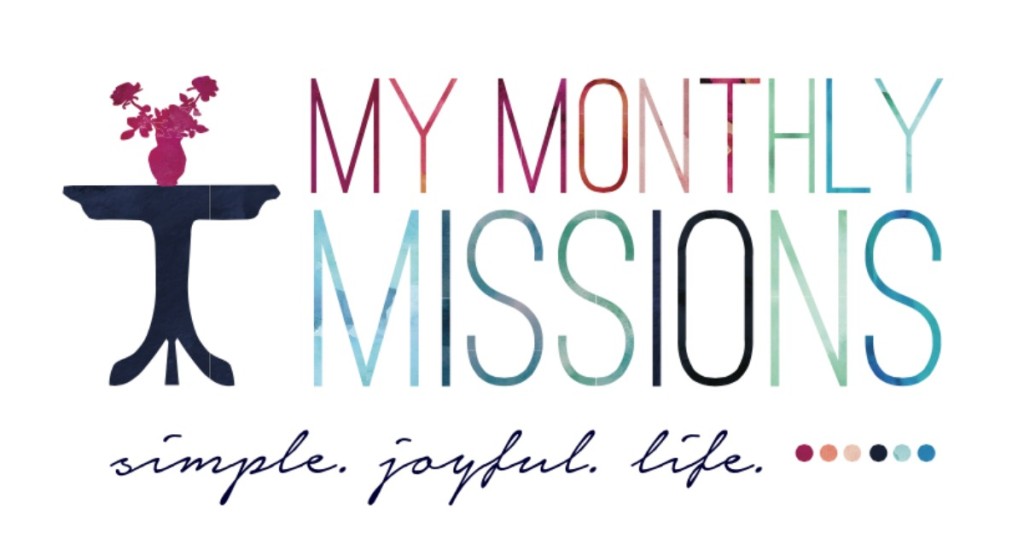 Tonight, my husband and my three boys and I stood very still and very quiet for what felt like a very long time.
It was definitely the stillest and quietest I've seen my three boys in – I think – ever.
In case you are wondering – we were deer watching. A mama and her baby were hanging out in the field behind our house and we were soaking it up. Maybe we will get a deer feeder to attract them over more often so we can get a few pictures of them! My friend told me that they got a deer feeder after doing some research at feedthatgame.com.
Such a simple pleasure, but the beauty of the evening and the joy of observing these creatures so closely as a family and the fun of hearing my three year old whisper, "She's beautiful," made it a moment to remember.
It's just another reminder of why I started this thing called The Merry Little Living Project – to pursue this simple, joyful life.
Monthly Missions Update:
This past month, I asked myself four questions – the same four questions I've been asking every month this year:
What is one way I can simplify life this month?
What is one way I can practice a healthy habit this month?
What is one way I can organize life this month?
What is one way I can bring joy to life this month?
Here's what I came up with:
How I simplified life: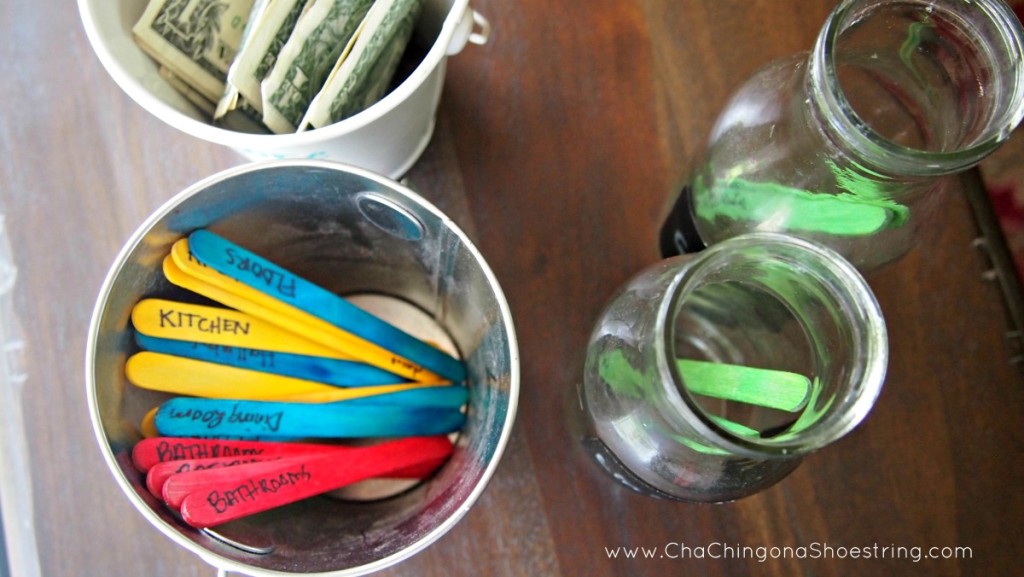 I re-instated our Summer Chore System. I kind of love it. While this was not the simplifying mission I intended to accomplish this month, I can't think of a much better way to simplify life this summer.
How I practiced a healthy habit:
I continued running, which I can honestly say is something I enjoy in the summertime. My next 5K is tomorrow evening, so wish me luck and speedy feet! I set a goal this year to run three 5K's this summer, so I'll be signing up for another sometime soon!
How I organized life: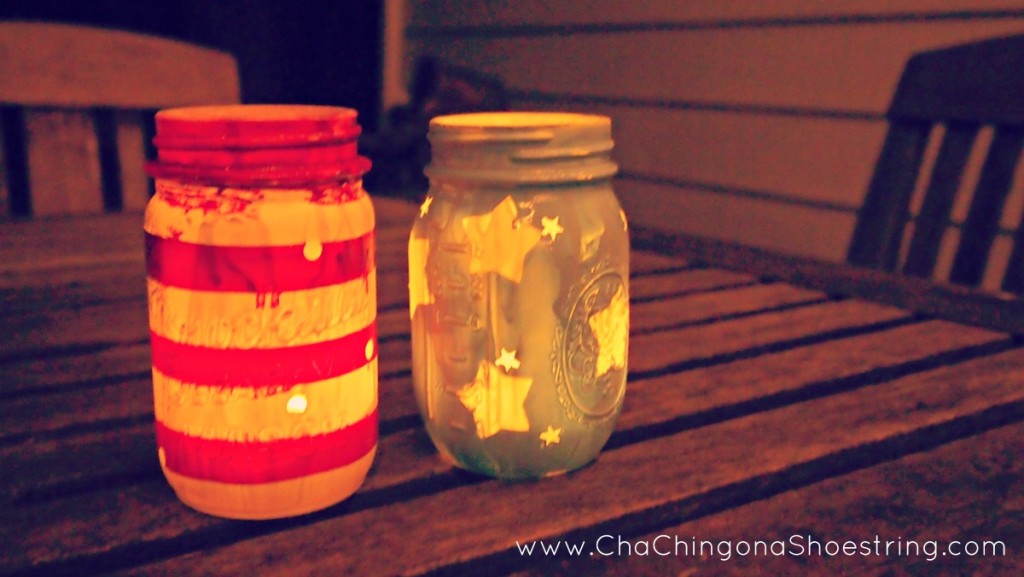 Technically, I'm not sure you'd call this organizing, but my mission this month was to look for simple patio decor ideas. And it doesn't get much simpler than these DIY Patriotic Luminaries I created. You can find the tutorial here.
How I brought joy to life:
June was actually FULL of many joyful occasions – the last day of school, family vacation, a Taylor Swift concert (!), fun times at our local fair, my 13th (!) wedding anniversary, a family sing-along in honor of my Grandpa's 89th (!) birthday, and more.
But the way that I specifically focused on joy this past month was by making lots of time to enjoy friends and family. We hosted several gatherings on our back patio, including a little "jam session" with a fun group of friends. As you can see, my 3 year old jumped right in with his guitar-playing"skills".
Joyful, indeed.
So now I want to know:
What are YOUR Monthly Missions for July?
I've been really happy with this new strategy for planning simplicity and joy into my life and I'd love for you to join me.
If you sign up for the Merry Little Living Project email newsletter, you'll receive a free printable Monthly Missions planner in your inbox right away. (Also, a free Summer Fun planner!)
Then sometime in the next few days, grab your printable, a cup of coffee and a pencil and map out your missions for the month.
And then – if you'd like a little bit of accountability – share your missions in the comment below. Let's help each other celebrate Simple, Joyful Life!
I'll be sharing what my missions are this month in my Merry Little Living Project newsletter so be sure to click here to sign up if you haven't yet!