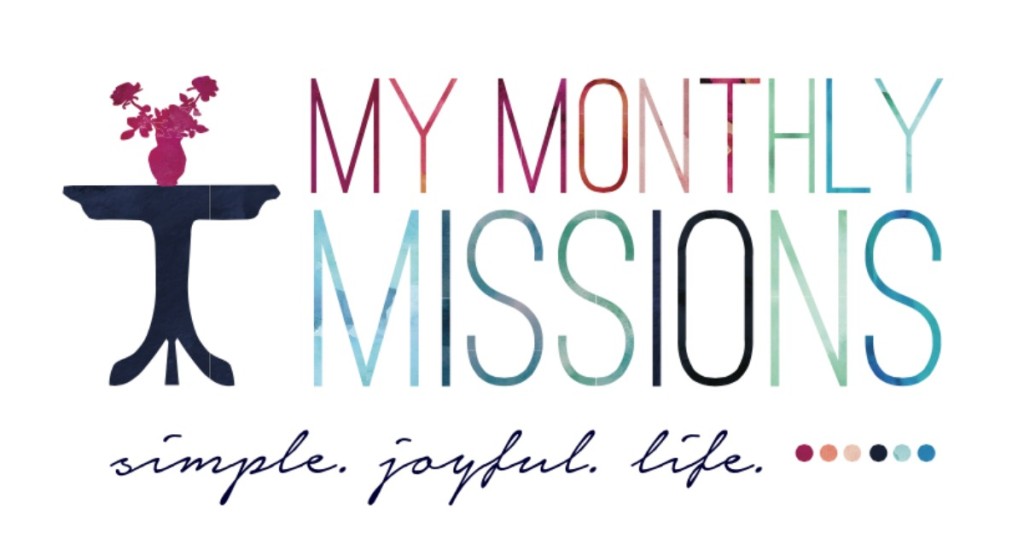 Sometimes I get a little obsessed with passionate about things.
If you recall in my last Monthly Missions update (which was actually two months ago…ahem), I committed to Do Hard Things for the month of August.
Turns out, Doing Hard Things gets easier the more you Do Them.
So September rolled around and I just kept Doing those Hard Things.
I couldn't help myself.
And I got so caught up in those Hard Things that I forgot to take the time to update you guys on my progress.
This also means that I did not ask myself our four Monthly Missions questions:
What is one way I can simplify life this month?
What is one way I can practice a healthy habit this month?
What is one way I can organize life this month?
What is one way I can bring joy to life this month?
But that is life, friends. Some seasons require us to focus more energy on one area of life than another.
In this month's Merry Little Living newsletter, I share an update on one of the Hard Things, so sign up here and look for an email from me if you'd like to know all the details. (Hint: I reached an exciting goal that has to do with this picture:)
And the other Hard Thing I focused on for the past two months is related to my BIG Announcement.
Drumroll please…
Big Announcement:
I'm so excited to announce that in the next few weeks I will be releasing my very first eBook! 
I'm sharing all the secrets that I've discovered through the years on my quest for a simpler, more joyful Christmas. HUGE thanks goes to those who have been a part of our Merry Little Christmas Project community.  It may have all started that year I cried on Christmas, but I can truly say that I approach Christmas with joy and anticipation now instead of dread and I want to help you do the same!
I can't wait to share more details soon!! If you'd like to be the first to hear about the book's release, click here to sign up for my Merry Little Living newsletter.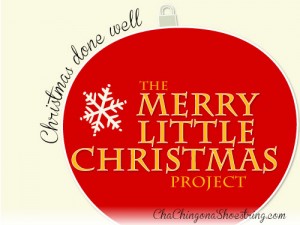 I want to add a special thanks to those of you who read my Monthly Missions update every month (err…almost every month!). Whether you guys realize it or not, you've provided the motivation that I needed to complete my eBook. Thank you.
I've also chosen to embrace the fact that I love writing. And the more I write, the more I'm becoming a Writer. It's a learning process that I happen to love.
Will I become a bestseller? That's beside the point. (But hey – a girl can dream!). I'm still a Writer. It's what I do. I write.
So now I want to know:
Who are YOU? 
Want to embrace something that you love? Need a little encouragement? Leave a comment below sharing who YOU are.
Don't be intimidated. We'll cheer you on!
Monthly Missions for October:
If you'd like, you can also participate in our Monthly Missions. (I have ONE mission this month – to finish my eBook!)
If you sign up for the Merry Little Living Project email newsletter, you'll receive a free printable Monthly Missions planner in your inbox right away.
Then sometime in the next few days, grab your printable,  a cup of coffee and a pencil and map out your missions for the month.
And then – if you'd like a little bit of accountability – share your missions in the comment below. Let's help each other celebrate Simple, Joyful Life!