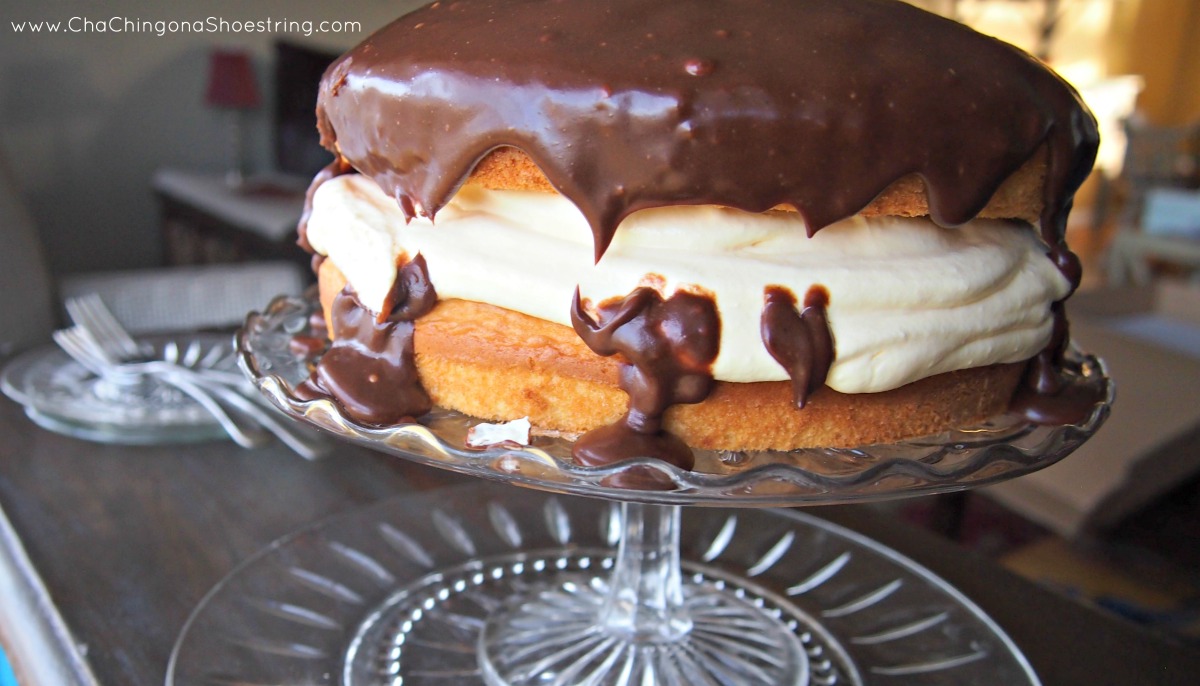 The Best Boston Cream Cake. Ever.
You guys. This cake. Oh my.
I keep trying to find the words to describe just how much I love this newly-discovered recipe. But all that I can muster is two words at a time.
So good.
Amazingly easy.
Num Num Num.
(There! I mustered three words!)
I shared a sneak peek of this cake in my last Merry Little Living Project newsletter and several of you begged for the recipe.
I don't blame you.
Here's what I love about this cake. It's easy enough that I whipped one up on a Tuesday.
Who makes a fancy dessert on a Tuesday night?
This mom.
And then again on a Friday, a Saturday and I believe there was a Monday in the mix too.
Let's just say that I earned brownie Boston Cream points with my kids, my husband, grandparents, siblings and whoever else happened to stop by. It was a good month.
I want you to have a good month too! In fact, this might set you up for a good year!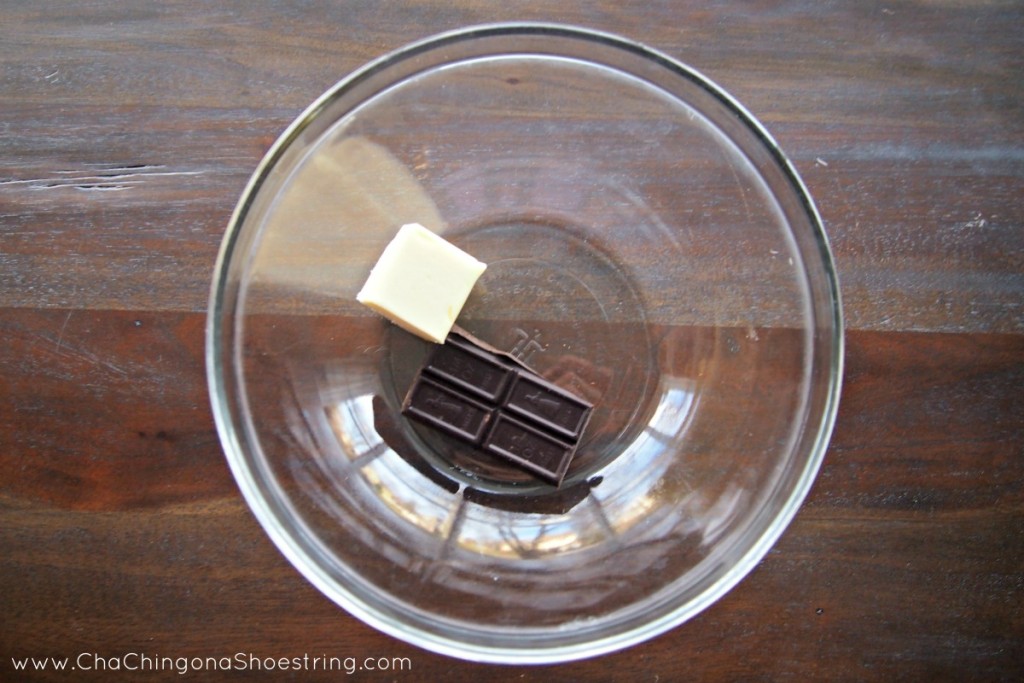 The secret is in the sauce – err, the glaze. I doubled the original recipe because less is not always more, especially when cakes are involved.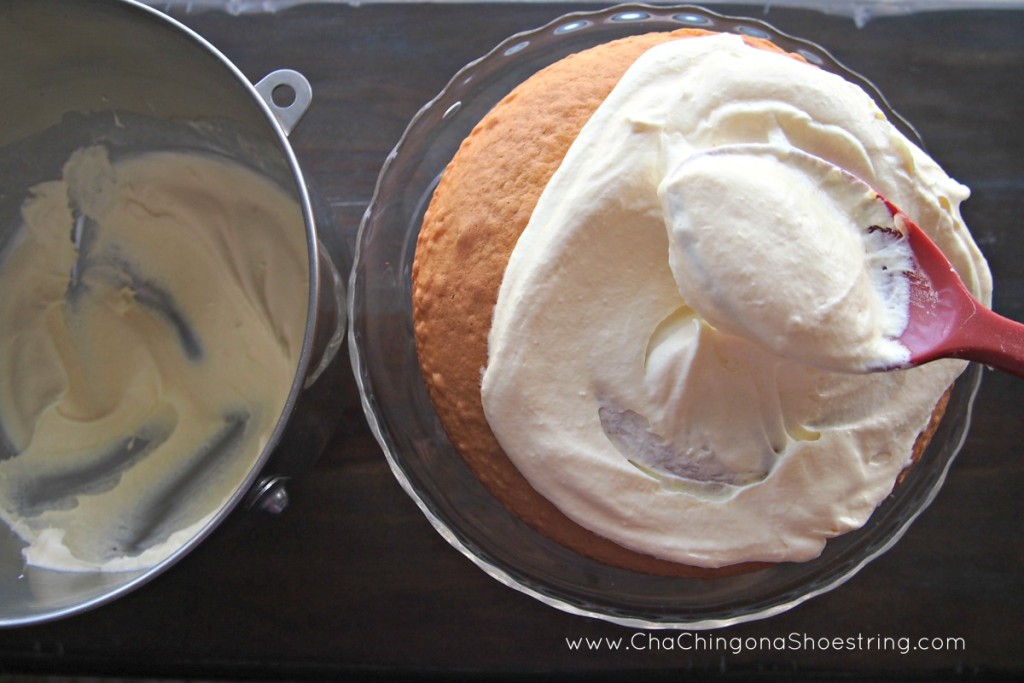 I LOVE how thick the middle layer is. It makes other more thinly layered Boston Cream cakes envious.
Which reminds me, which is it? Boston Cream Cake or Boston Cream Pie? It seems the favored title is Pie, but considering the fact that this is most definitely a Cake, this deeply confuses me.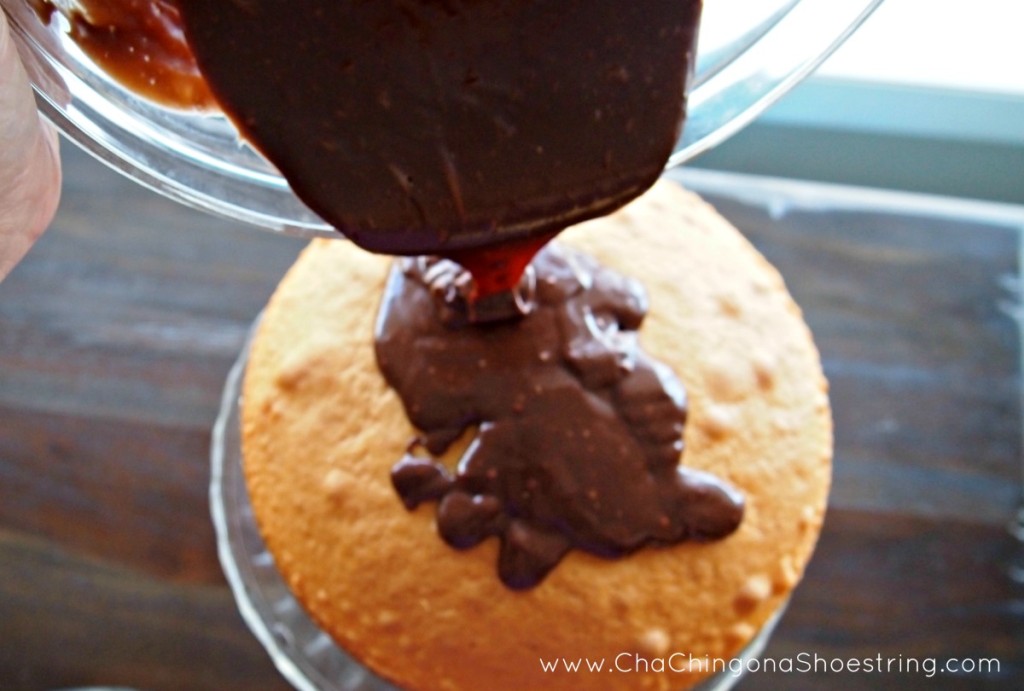 You'll likely want to place some kind of pan underneath your cake dish when you pour the glaze on top, as its sweet chocolatey goodness will ooze all over your countertop.
Or you can just use your fingers to scrape it off the counter. And then, of course, you'll need to clean your fingers. I'll leave that up to you how to accomplish that task. Ahem.
Boston Cream Cake Recipe (Amazingly Easy and Delicious!)
Ingredients
Cake:

1 yellow cake mix (and ingredients listed on the package)

Filling:

1 cup cold milk
1 (3.4 ounce) pkg. instant vanilla pudding
1½ cups Cool Whip

Chocolate Glaze:

2 (1 ounce) squares unsweetened baking chocolate
2 tablespoons butter
1 1/2 cup powdered sugar
4 tablespoons milk
Instructions
Preheat oven and prepare cake mix according to package directions.
Spray two 9-inch round pans with cooking spray then lightly flour.
Bake cake according to package directions; until golden brown and center passes the toothpick test. Once done, let cakes cool and invert on a wire rack to cool further.

For the Filling:

Beat 1 cup of milk and pudding mix with a whisk or mixer for 2 minutes. Gently fold in whipped cream. Let stand 5 minutes.
Place one cake on serving plate, spread pudding mixture on top, then top off with second cake.

For the glaze:

Microwave chocolate and butter on high for one minute in a small microwave safe bowl. Stir until chocolate is melted. Add powdered sugar and 4 tablespoons milk; mix well until smooth. Spread over the top of the cake immediately letting drip down the sides. Refrigerate at least one hour before serving.
Notes
https://chachingonashoestring.com/2016/04/01/the-best-boston-cream-pie-recipe/