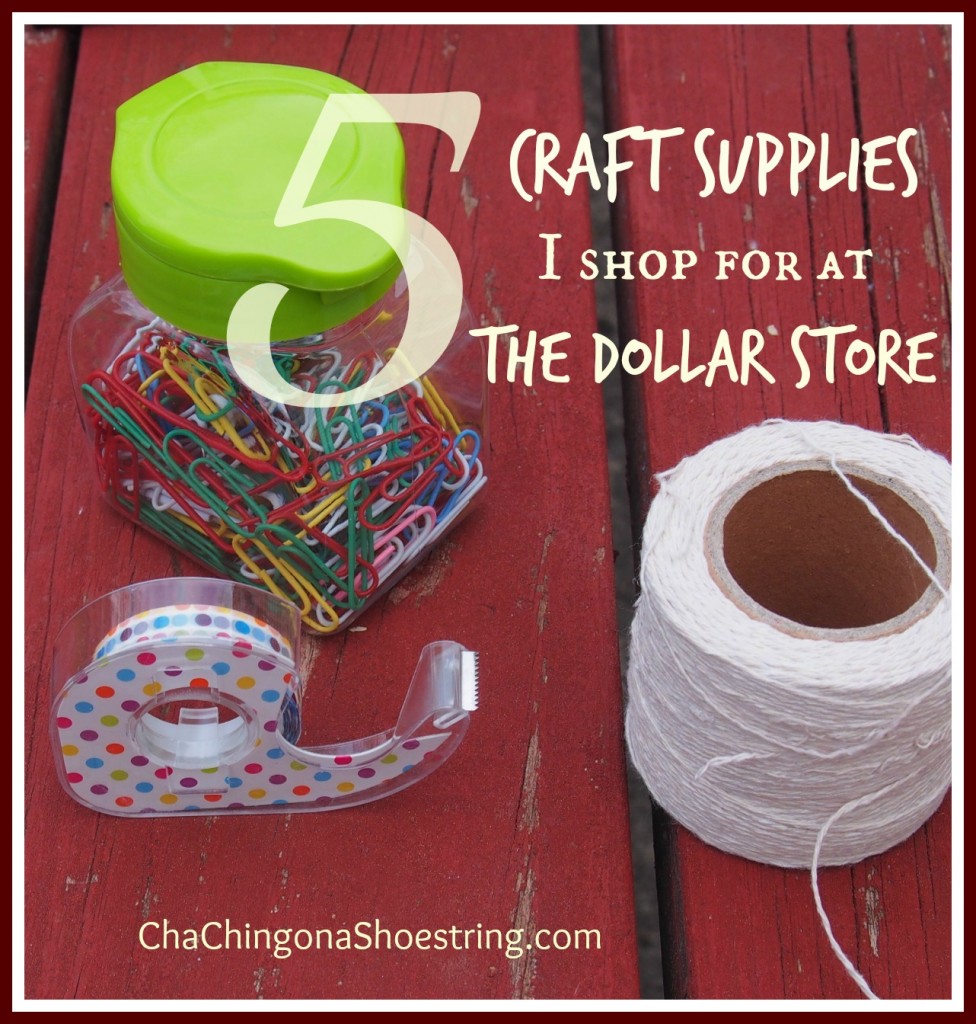 Since I am called the Dollar Store Diva, one might deduce that I really, really like shopping at one.
And that deduction would be exactly right.
 I don't like to spend money–not even a dollar–on junk. I don't like kitsch. And the last thing I need on my shelves is more "stuff."
But I love to craft and when I pull open the door to a Dollar Store, I have the sense of being on a crafting treasure hunt.
Sometimes I leave empty handed; other times I do a happy dance all the way to the car.
*****
So, are you curious to know what craft items I search for?
Well, here goes:
#1. Wrapping paper and cello wrap.
I almost never go into a dollar store without sifting through their rolls of paper. Sometimes I find high quality paper that goes for four times as much in another store.
 I always buy Kraft paper to keep on hand–the opportunities are endless.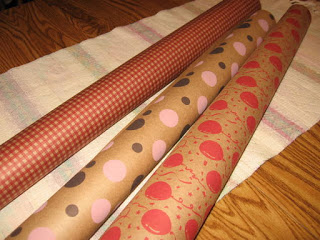 Check out this post to see what I did with these treasures.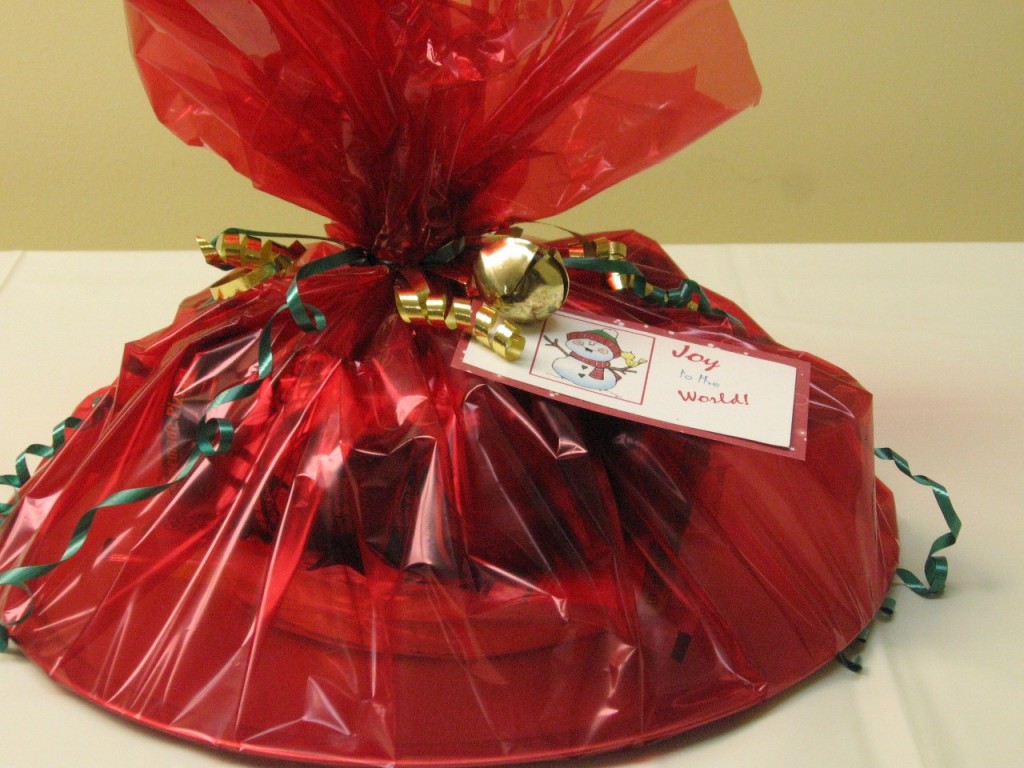 Doesn't wrapping a simple gift in cello wrap add such a happy flair?
#2. Random items that can be decorated or repurposed for gifts.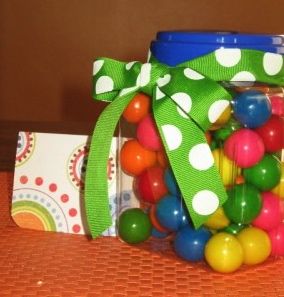 Oh, what a fun gift this plain ol' plastic canister turned out to be for my grandsons.
#3. Notebooks
I always look for notebooks, usually for ones that can be decorated for gifts.
This time I struck it rich: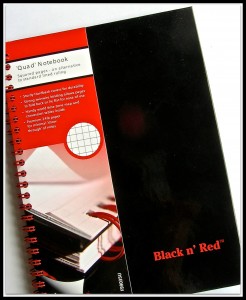 I transformed this high quality notebook into a lovely gift for a friend.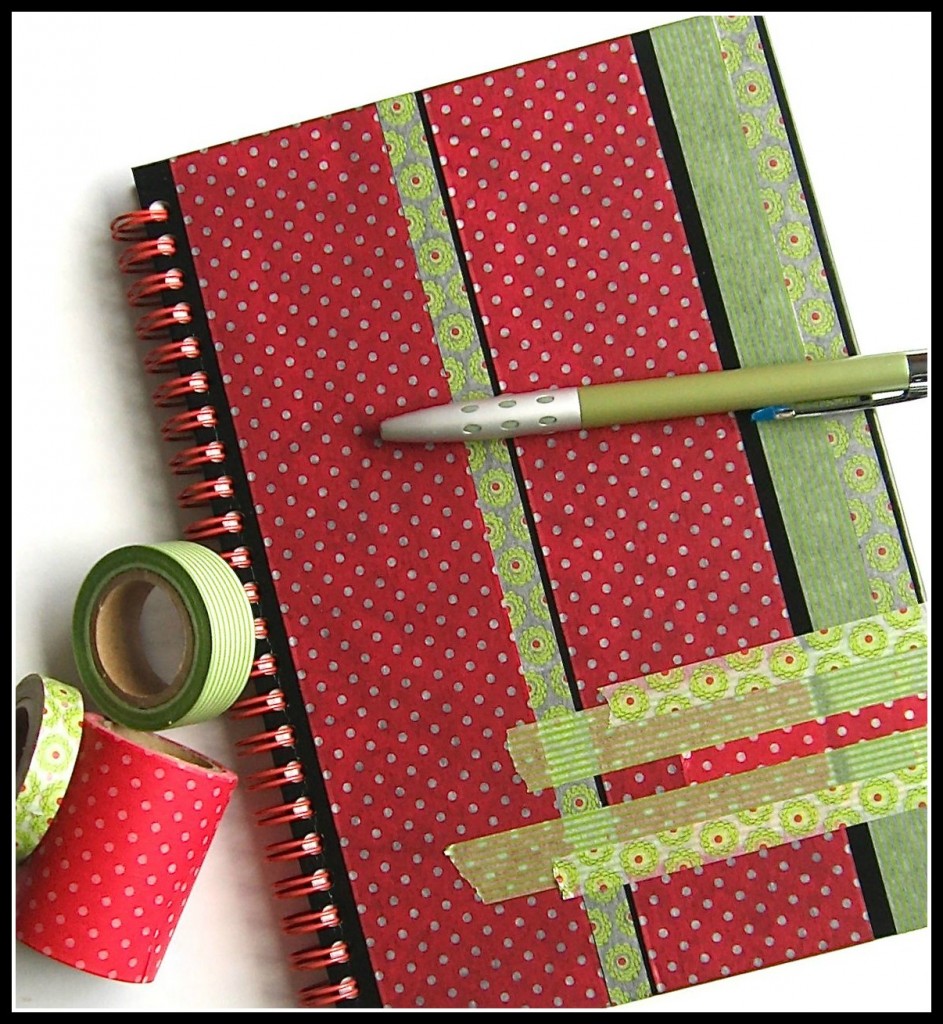 I also created one as a time management tool for my adult ADD.
#4. Stationery
Occasionally I will find paper products I like so much I'd like to fill my cart with them. I have to exercise self-control.
 I have sent out so many letters using this neon paper and envelopes as happy stationery.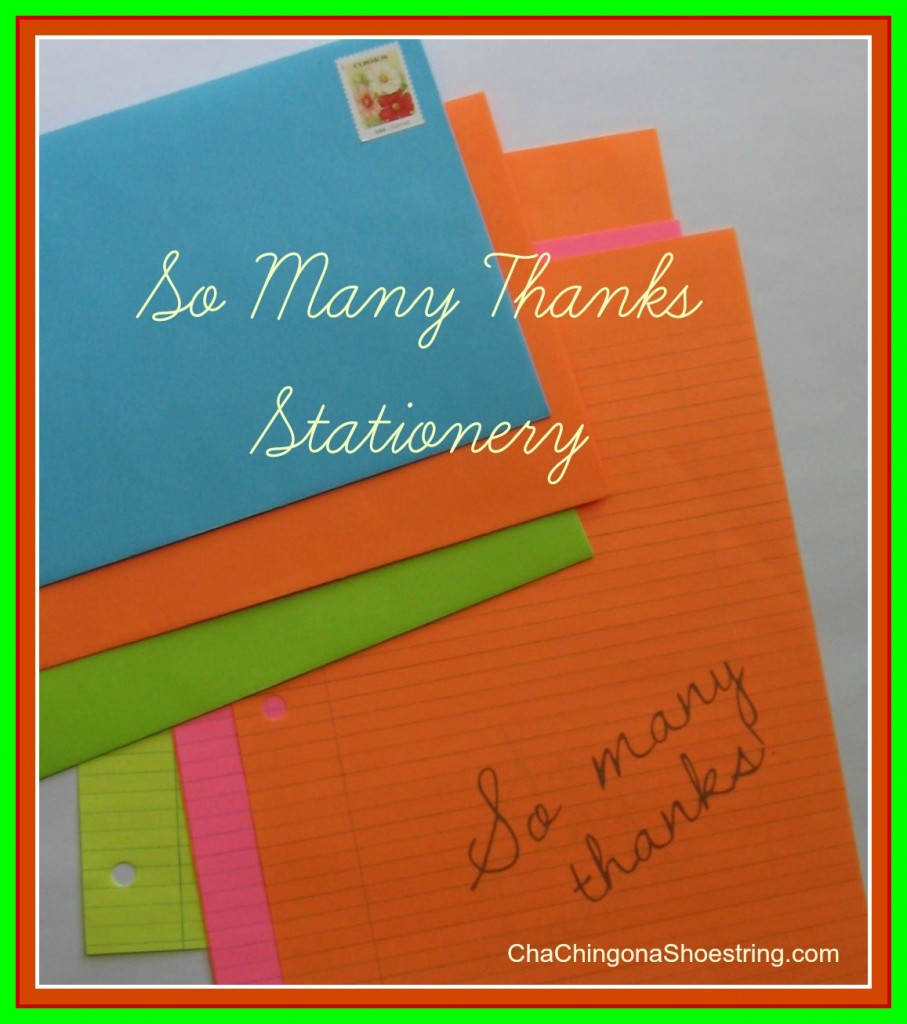 Here is some So Many Thanks stationery I also created with it.
#5. Frames
Oh, the uses for frames are simply endless. Below are two ways I used Dollar Store frames for Thanksgiving decorations.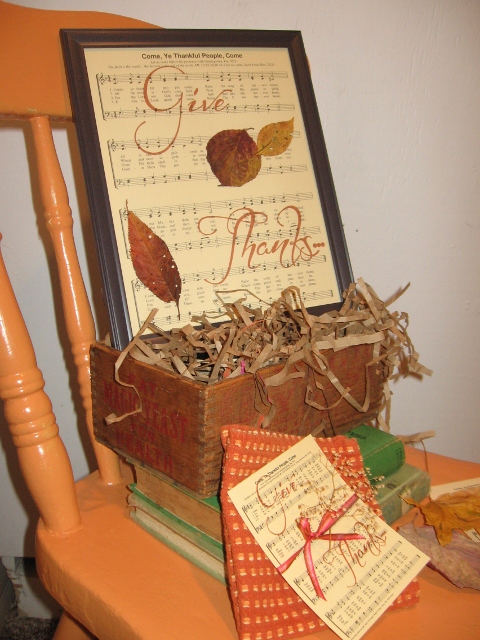 This is one of my all-time favorite craft projects: Give Thanks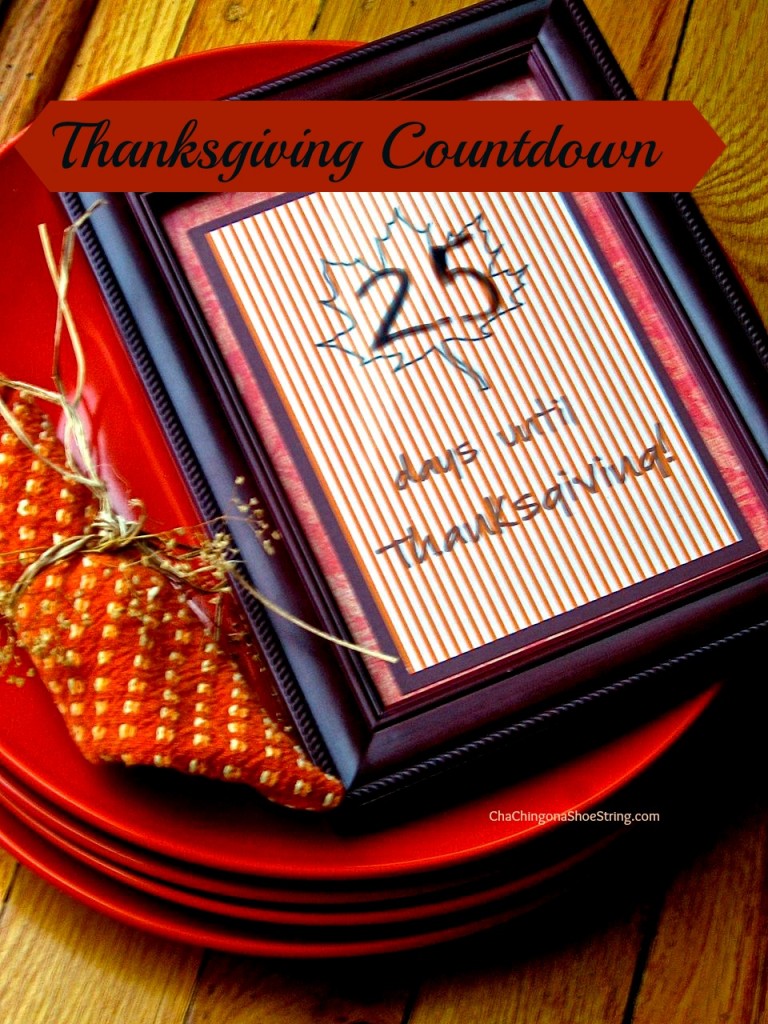 In our house we don't just have a framed countdown for Christmas; we have one for Thanksgiving too.
So there you have it–five craft supplies I shop for at the Dollar Store. Stay tuned for five more Dollar Store craft supplies.
***
For those of you who haven't met her, the Dollar Store Diva happens to be my Mom who has a special power. She can transform Dollar Store and other inexpensive finds into super fun gifts and crafts that would brighten anyone's day!