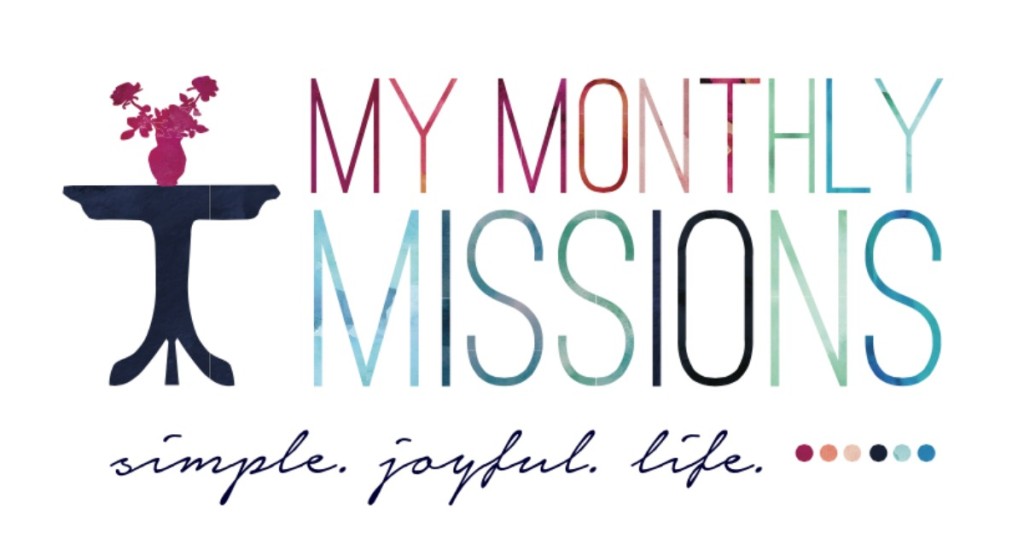 How is that February is the shortest month but feels the longest? Spring is so close I can taste it, but the snow and the temperatures just keep falling here in the frigid Northeast.
This quote I read the other day offered me some much needed hope:
"No winter lasts forever, No spring skips its turn." – Hal Borland
It's coming, friends. I promise.
In the meantime, I am choosing to create simple, joyful life. This past month, I asked myself four questions:
What is one way I can simplify life this month?
What is one way I can practice a healthy habit this month?
What is one way I can organize life this month?
What is one way I can bring joy to life this month?
Here's what I came up with:
How I simplified life: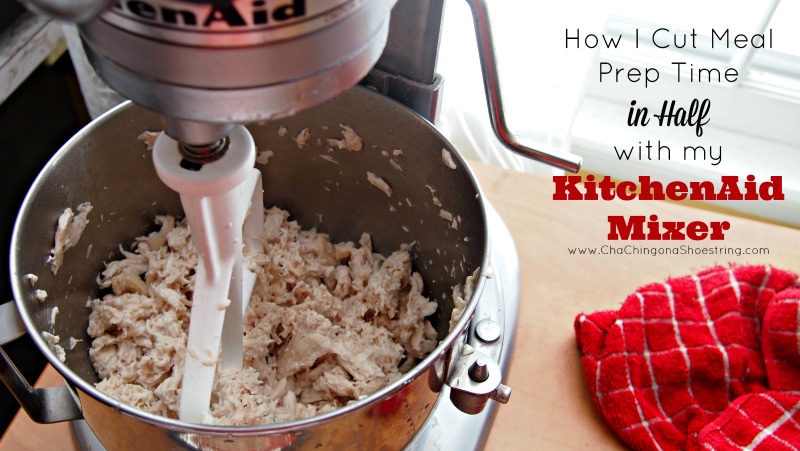 I'm actually very excited about my new trick with my KitchenAid mixer. It has completely simplified meals and that is my very favorite thing to simplify.
How I practiced a healthy habit: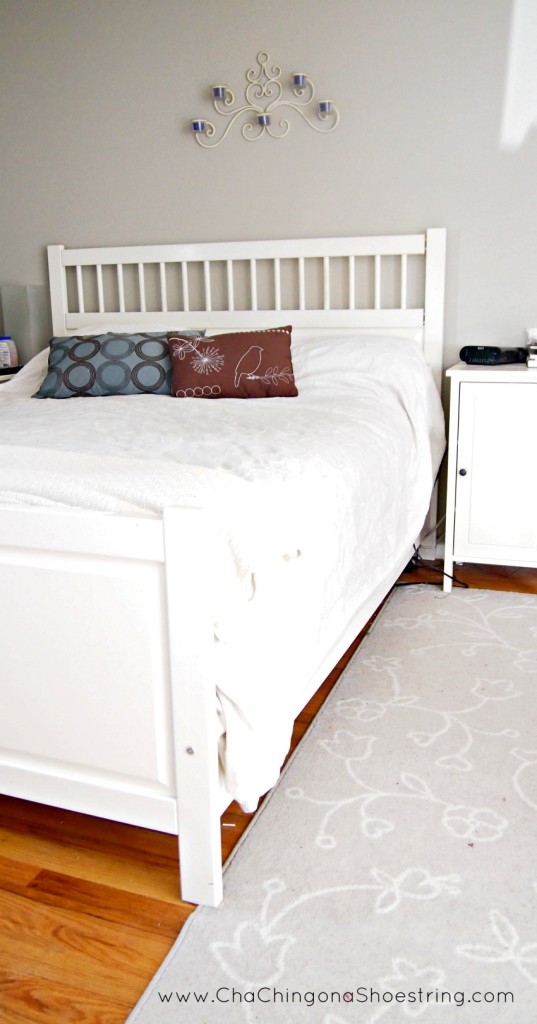 Remember when I said we keep things simple around here? Well, here's the proof. My healthy habit this month was to make my bed every day. As far as I remember, I was successful every day except one – in which I was very tempted to make my bed right before getting into it that night. But I refrained.
It's a habit that only takes a minute, but really can change the whole feel of a room. You Every Day Bed Makers really know what you are doing, don't you?
How I organized life: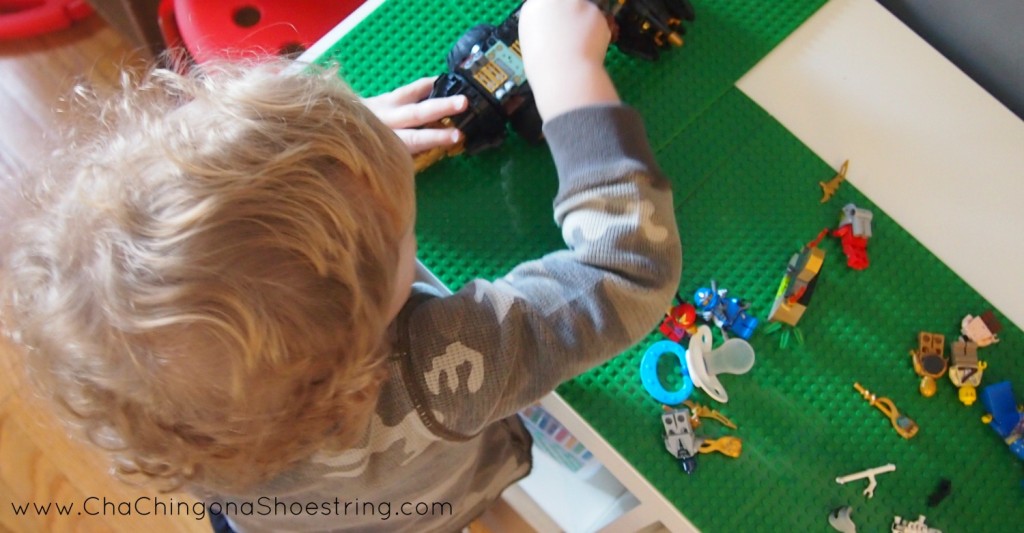 I'm actually very excited about my organization project this past month – but it still needs a couple finishing touches before I share. The picture above is a sneak peek. Look for a post soon!
If you'd like some organizational inspiration, though, you should definitely check out this post that my Mom wrote: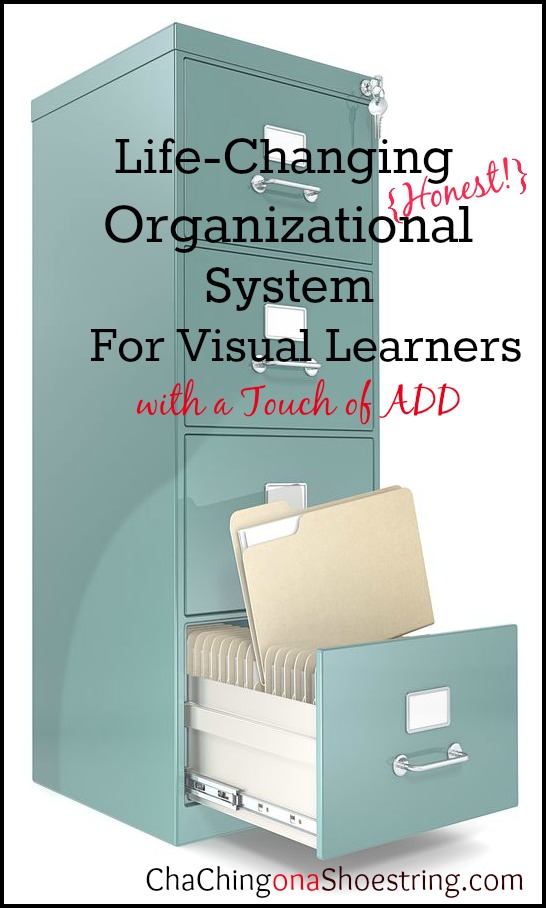 How I brought joy to life: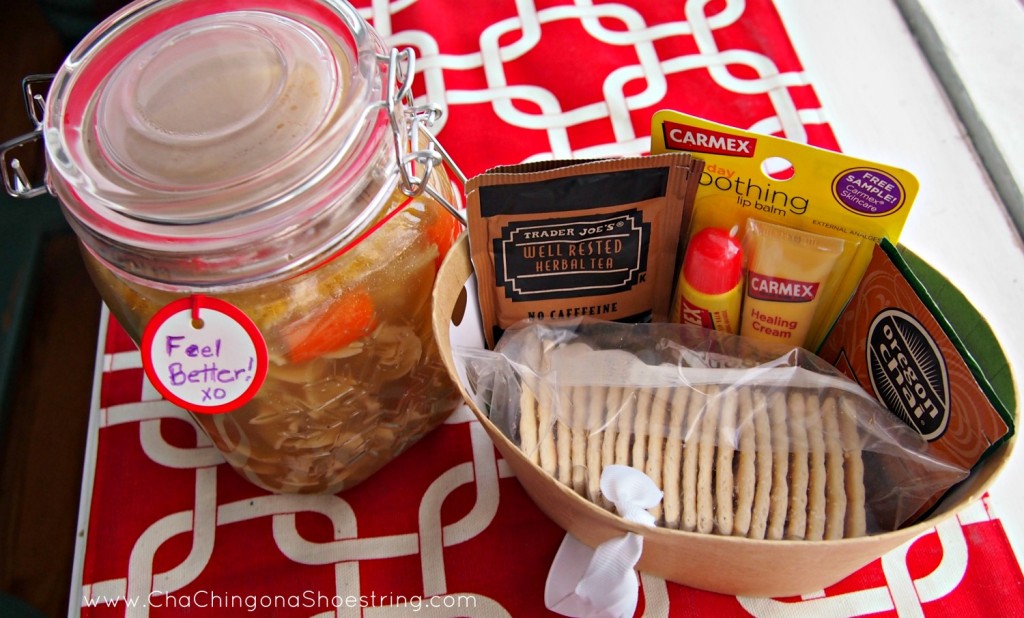 Is it wrong that the thing that brought me a good deal of joy this past month required a friend to be very sick? In January I had made up a big batch of Chicken Noodle Soup and put half in the freezer. I wanted to have some on hand to share with anyone that might need a little pick me up. But then I waited and waited and waited – and no one got sick! What's up with that? (Twisted, right?)
But then – a friend came down quite sick last week. So I thawed the soup, made up a little basket of get well goodies and dropped them off on her doorstep. I hope it brought her as much joy as it brought me!
So now I want to know:
What are YOUR Monthly Missions for March?
I've been really happy with this new strategy for planning simplicity and joy into my life and I'd love for you to join me.
If you sign up for the Merry Little Living Project email newsletter, you'll receive a free printable Monthly Missions planner in your inbox right away. (My friend Kate from Uncommon Kate designed it and did a fantastic job!) If you're already signed up for the newsletter, look for an update to show up in your inbox very soon!
Then sometime in the next few days, grab your printable,  a cup of coffee and a pencil and map out your missions for the month.
And then – if you'd like a little bit of accountability – share your missions in the comment below. Let's help each other celebrate Simple, Joyful Life!
I'll be sharing what my missions are this month in my Merry Little Living Project newsletter so be sure to click here to sign up if you haven't yet!