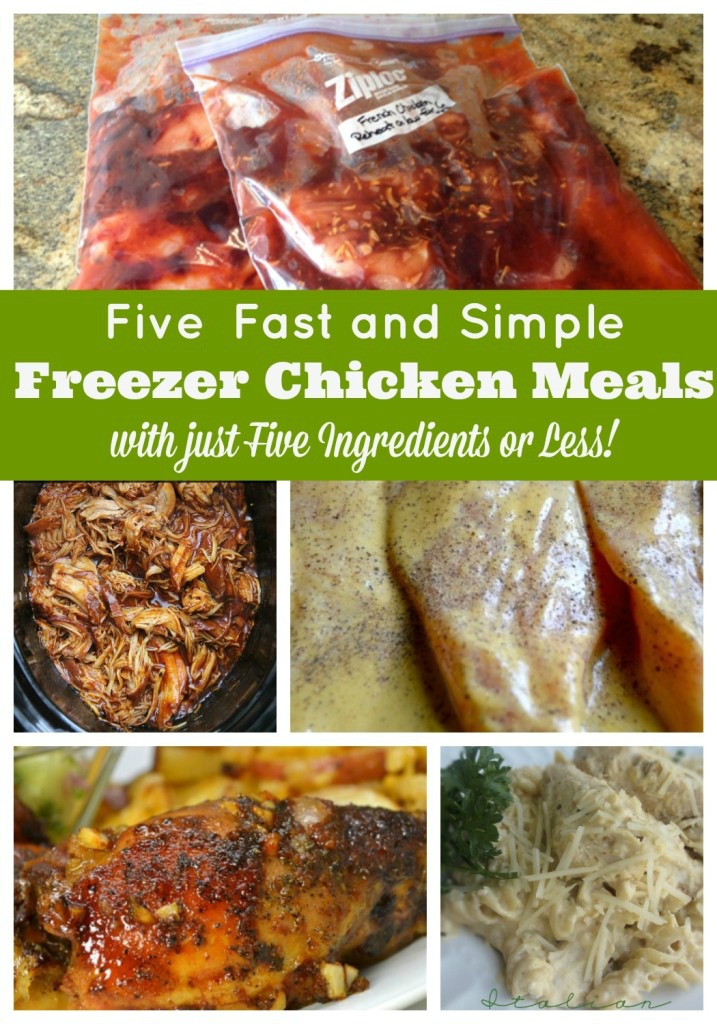 Freezer meals are kind of like a secret weapon. Or a super power. 🙂 Especially crockpot freezer meals. I love having dinner done before I walk out the door!
I recently discovered chicken thighs, which have made my meals even better. I'm not sure how I have lived this long without knowing about their amazing potential to be a fast and delicious meal with so little prep.
And of course, they are budget friendly! Costco sells chicken thighs in easy tear apart packages for just $0.99 per pound. The boneless thighs (which I prefer) are $1.99 per lb. which is a great price. I like how they are in individual packages (about 1 1/2 lbs in each package). I love cooking with these in the slow cooker. They always turn out very tender. When I bring a package home, I divide up the thighs and freeze for a simple crockpot meals on those days  I'm too busy to cook!
Not all of the recipes I use are written as freezer meals, but I just adapt them. I put all the ingredients along with the chicken in a freezer bag, label them, and then freeze flat. To cook them, I take the bag out of the freezer for about an hour before I want to start cooking them, or run the bag under warm water.  You could also take it out the night before and put it in the refrigerator. Then cook for 3 – 4 hours on high or 4- 6 on low, depending on your crockpot.
Here are five of my favorite recipes:
French Chicken: My kids love this recipe because it is a slightly sweet from the cranberry sauce. It's impressive enough for guests, but also great for any night of the week!  I like to serve this dish over rice and with a side salad. (Get the recipe HERE.)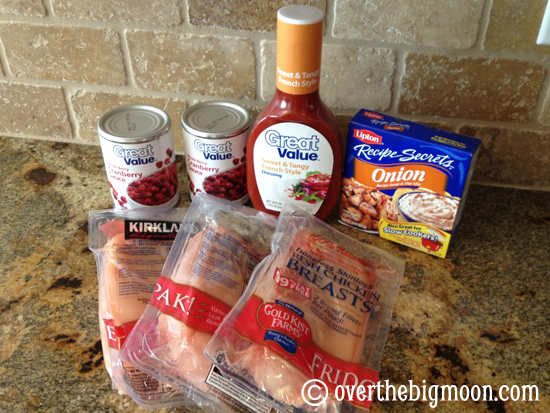 2. Worlds Best Chicken: I questioned the name of this chicken when I first stumbled upon it, but it truly is the best! The chicken is great by itself, with some veggies, or chopped up on top of a salad. (Get the recipe HERE.)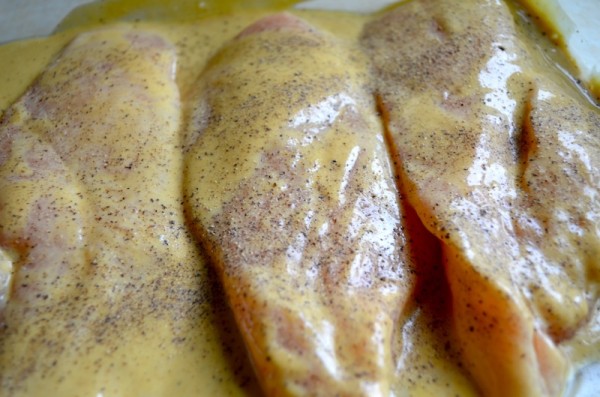 3. Honey Garlic Chicken: A delicious, thick, sticky glaze on moist chicken makes this recipe a crowd pleaser! I love to serve with basmati rice or quinoa and steamed or roasted vegetables. Yum! (Get the recipe HERE.)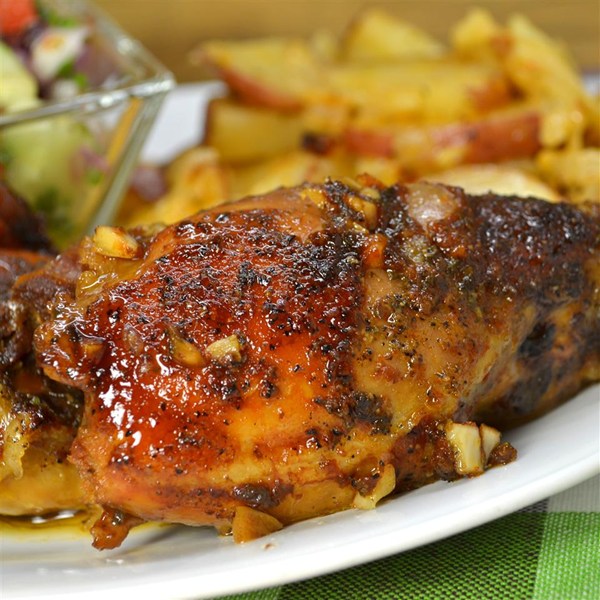 4. The Best Barbecue Crockpot Chicken:
It is great to have a reliable barbeque chicken recipe for the crockpot. This one is so simple and I think the perfect balance of sweet and savory. Homemade mac and cheese and a salad make for a great Sunday lunch! The original recipe uses chicken breasts, but the thighs work great. (Get the recipe
HERE
.)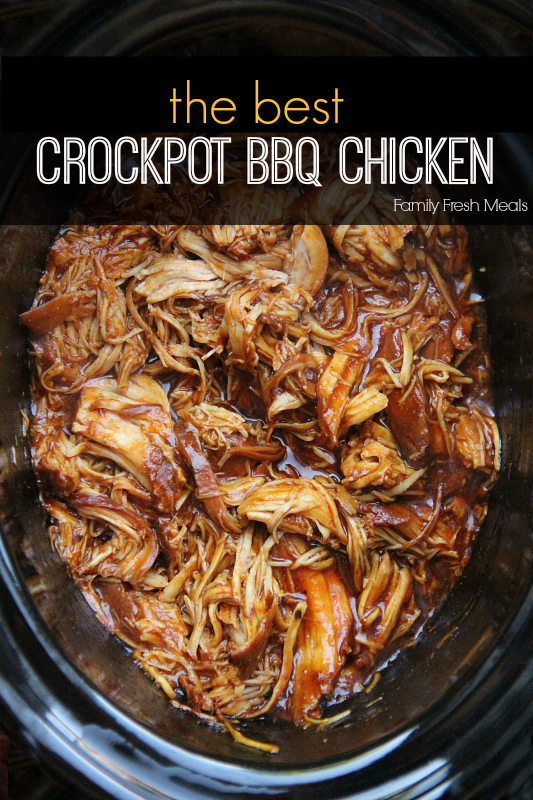 5. Italian Cream Cheese Chicken: This is a simple Italian meal that you can serve with your favorite pasta! Crusty Italian bread and salad and dinner is done!  (Get the recipe HERE.)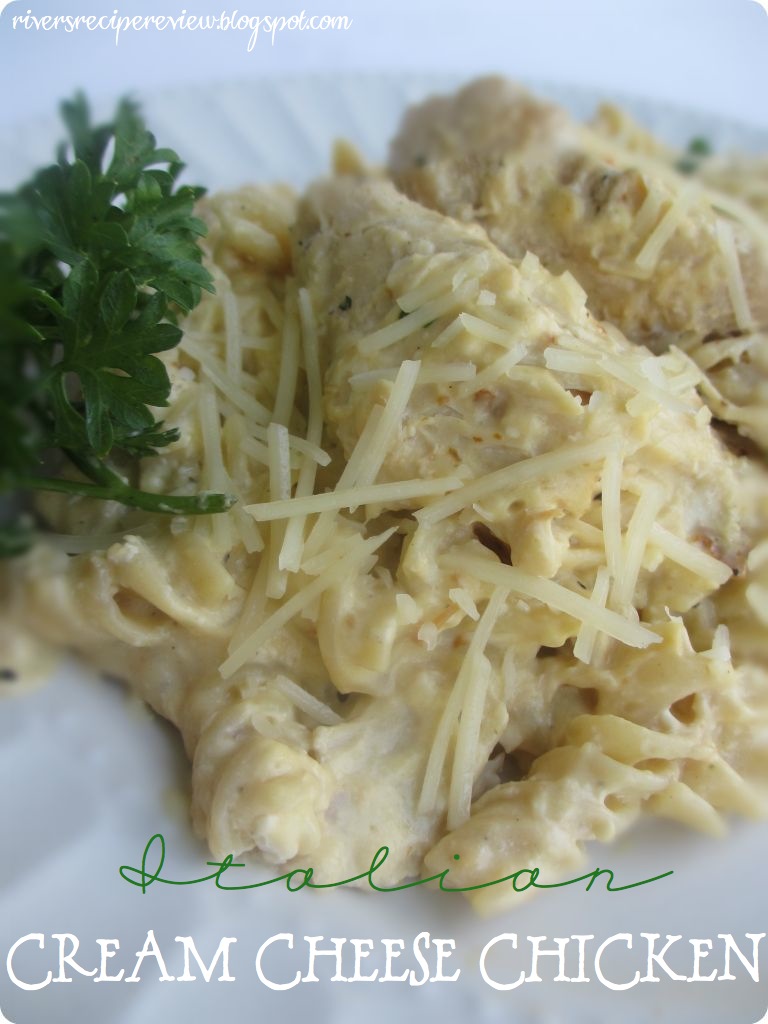 So, next time you are at Costco or see a great deal on chicken thighs, come home and instead of just putting them in the freezer, make these five simple meals to have on hand when you are too busy to cook!