Welcome to the weekly Cha-Ching Challenge!
Did you find a HOT deal this week that you just want to share? You've come to the right place! Add a link to your post detailing your savings for the week OR your favorite deal of the week. I'll choose one participating blog to highlight next week right here on Cha-Ching on a Shoestring.
Note: Sorry I didn't get this up yesterday.  I was out of town for a wedding shower and the computer I was using decided not to work.

Check out my savings for the week below: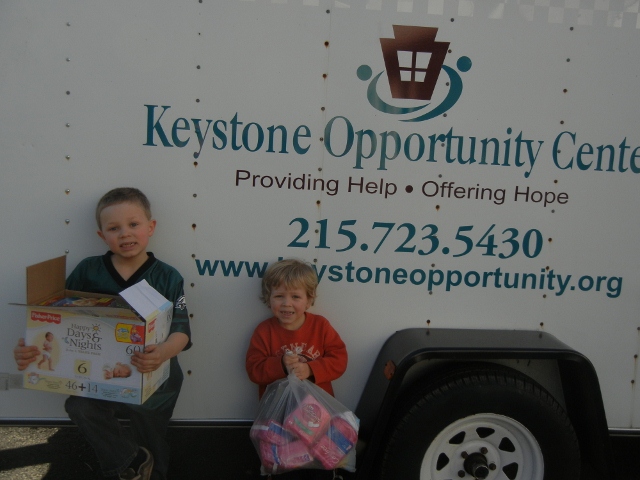 Here's are my boys helping me take several boxes of donations to our local food pantry this week.  This is one reason why I love the savings that comes with couponing.  It allows us to GIVE!
Savings from coupons and store sales: $64.77
I did quite a bit of shopping this week at Target, Walmart, Aldi, and Landis (unfortunately, no pictures this week).  I needed to get quite a few essentials and snagged some deals while I was at it.
Here's a breakdown of what I spent/saved:
Walmart: Spent $5.09.  Saved $19.  (I found an old gift card and was pleasantly surprised to find out it had $10 on it!)   Highlights of the trip were a free Vaseline lotion, Got2b styling products for $0.98 after $3 coupon, Starkist Tuna pouches for $0.58 after coupon, and a Lysol Fabric spray that had a Try Me Free rebate on it, plus someone had left a $1 coupon, making it a moneymaker!
Aldi: Spent $64.92.  Saved about $20.  Highlights included bread for $0.99 per loaf, hot dog buns for $0.49, grapes for $0.99/lb. and bananas for $0.43/lb.
Landis: Spent $29.68.  Saved $19.51.  Highlights included a 6-pack of Brawny paper towels for $3.99, Dole fruit cups for $0.49, and free Band-Aids.
Total spent: $99.69
Total saved: $64.77
Savings from 'Free Money': $9.65
I received a rebate check from Colgate-Palmolive for $5 this week.
Took advantage of a special gas savings promotion and Landis and saved $0.31/gallon = $4.65.
TOTAL SAVINGS:$74.22
TOTAL SAVINGS THIS YEAR: $621.64
Click below to check out my favorite find of the week: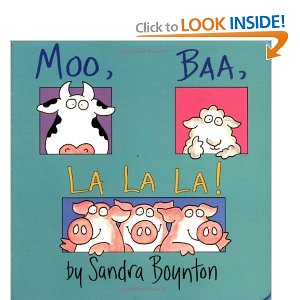 Children's Book Sale on Amazon!
——————————————–
HOW DID YOU DO? Did you find any great deals? Leave a linky and let us know! Be sure to link directly to your weekly savings or great deal post.
Feel free to copy and paste the button above into your post and link back here so that others can join in the fun!