Happy New Year!
Yesterday, my husband and I spent some time rehearsing all of the highlights of 2011 with our two boys.  It's really amazing what can happen in a year, don't you think?  (My six year old learned how to swim, ride a bike and read, and lost his first tooth all in one year.   Pretty big accomplishments, if you ask me!)
We had so much fun, I thought I'd take a few moments to do the same here and share just a few highlights of this past year:
A Look Back at 2011: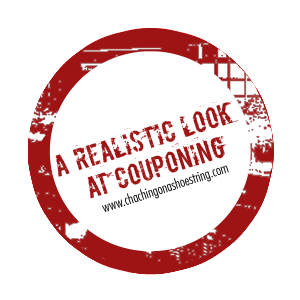 In March, the Realistic Look at Couponing series began with my version of Extreme Couponing.  (To date, one of my most popular posts ever.  I'm glad you guys 'understand' my sense of humor.)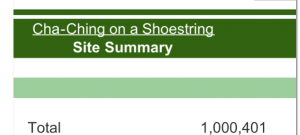 In April, we reached a milestone with our one millionth visitor to Cha-Ching on a Shoestring.  (And you all keep coming back–thank you!)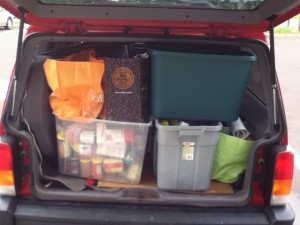 In May, readers and bloggers across the country joined forces in our second annual Couponing for Community event.   In one week's time, 26,639 items were donated by couponers nationwide.  (Still gives me goose bumps thinking about it.)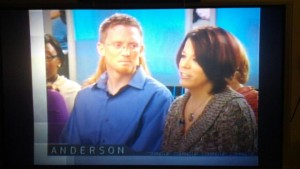 In September, I received an email from a producer at Anderson Cooper's new daytime talk show.  A week later, my husband and I were sitting on his set sharing with the world about couponing and enjoying our three minutes of fame. 🙂
And a couple personal highlights for me: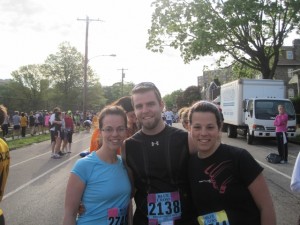 In May, my sister, her soon-to-be husband and I ran the Broad Street Run 10-miler in Philadelphia.  (And lived to tell about it!)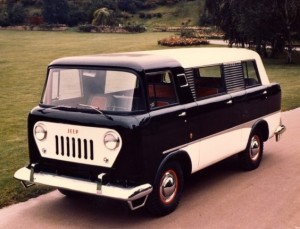 In October, Mission Mini Van was completed!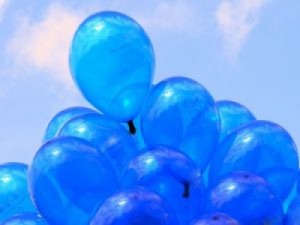 In December, I shared our exciting news: We're having a BOY!
***
Like I said, it's pretty amazing what can happen in a year, don't you think?
Thanks for your BIG part in making 2011 a fantastic year.  Now I'm going to put my feet up for a while and do a little bit of dreaming about what I hope 2012 will hold.  Want to join me?!