There is nothing like the birth of a new baby to highlight the importance of capturing the moment in photographs. These little guys grow up FAST!
So last month, Jennylynn from Adleta Images (Philadelphia area) spent an hour with our family snapping pictures of us. I wanted to share a few of them with you since I LOVE them (and I thought you might enjoy them too!). I've also shared a few on my socials like Instagram, perhaps my loyal followers might want to repost them and share them with your followers too (if you're just used to reading through my blog and are new to Instagram, or don't know how to repost then search up 'how to repost on instagram' and they'll be able to help you out – don't worry, its easier to do than you think). I just love these pictures SO much! And I hope you guys do as well.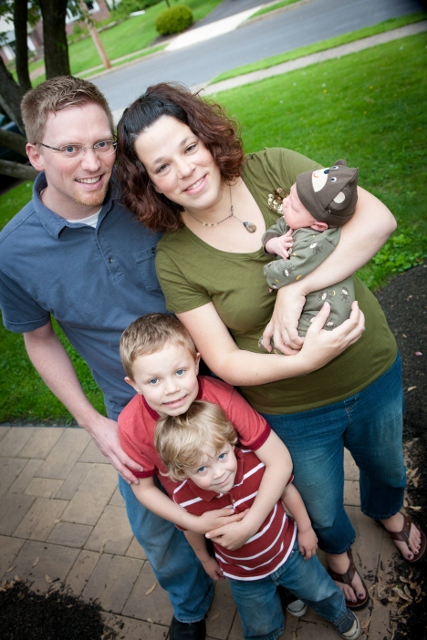 Our first picture as a family of FIVE!
We wanted to keep things simple since we had a one week old and well…life was a little hectic, if you know what I mean. So she came out to our home and just took pictures of us living life.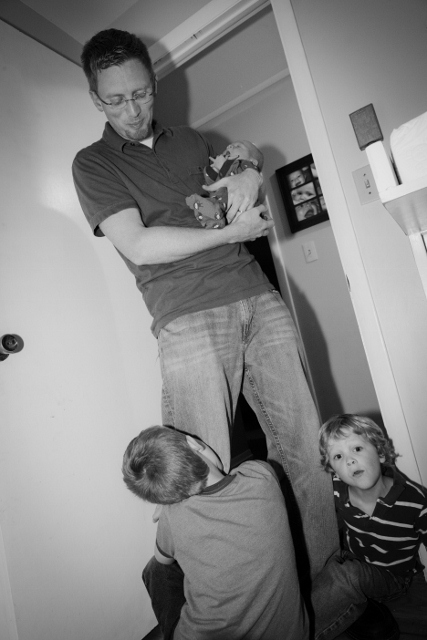 Yep. This is life as we know it.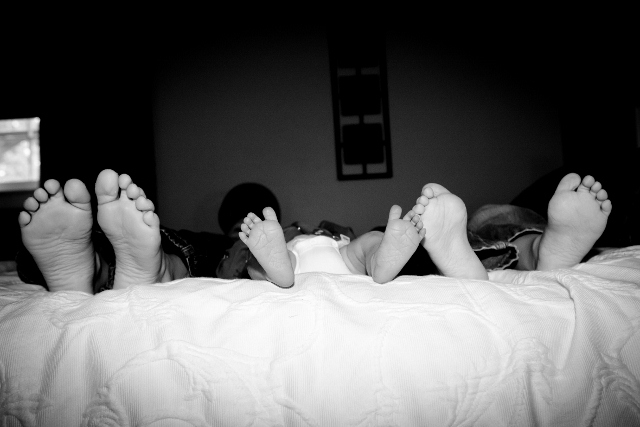 I love this shot of three of my favorite little feet in the whole world.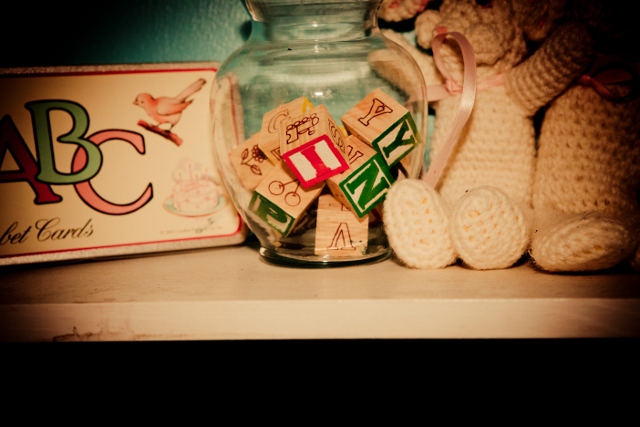 She also snapped a few pictures of our nursery. We went with a vintage theme. (Most of the decorations are my husband's toys when he was a kid!)
Priceless. (Really.)
Is it just me or does it look like Cade already adores his Dad?
Love him.
I know I talk A LOT about saving money and pinching pennies on this blog. It's the way I live and I love to help others do the same.
But I am a BIG believer in placing value on what is important. Capturing moments like this is truly priceless in my mind. Because honestly…what is a moment really worth? Babies are a perfect reminder that each day, each moment is a gift.
By the way, if you live in the Philly area and need a photographer to capture pictures of a new little life or other momentous occasions, I highly recommend Jennylynn. She's fantastic.
Disclaimer: Jennylynn offered this photo shoot in exchange for a review on my blog, and I definitely think we were the winners in this situation. Seriously, guys. If you are local, check her out.