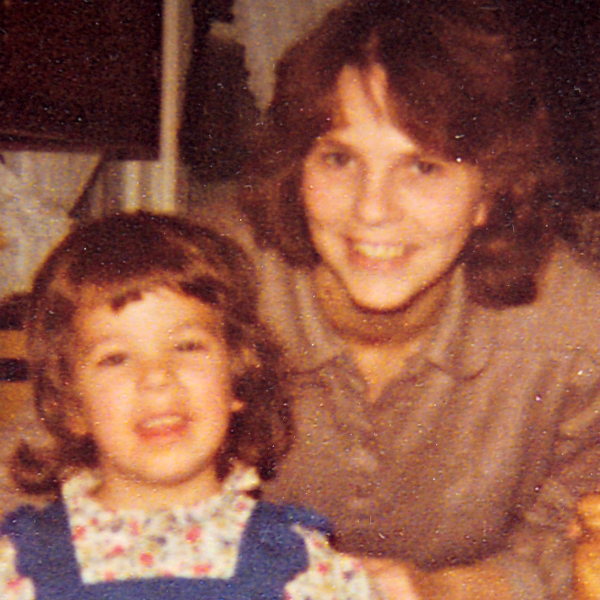 Me and Mom circa 1979
Those of you who have been around for awhile are familiar with the talents of our very own Dollar Store Diva.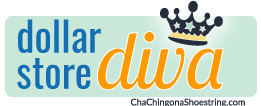 She's also occasionally called "Mom" or "Mama" around these parts.
She wrote her very first post for Cha-Ching on a Shoestring back in December of 2010.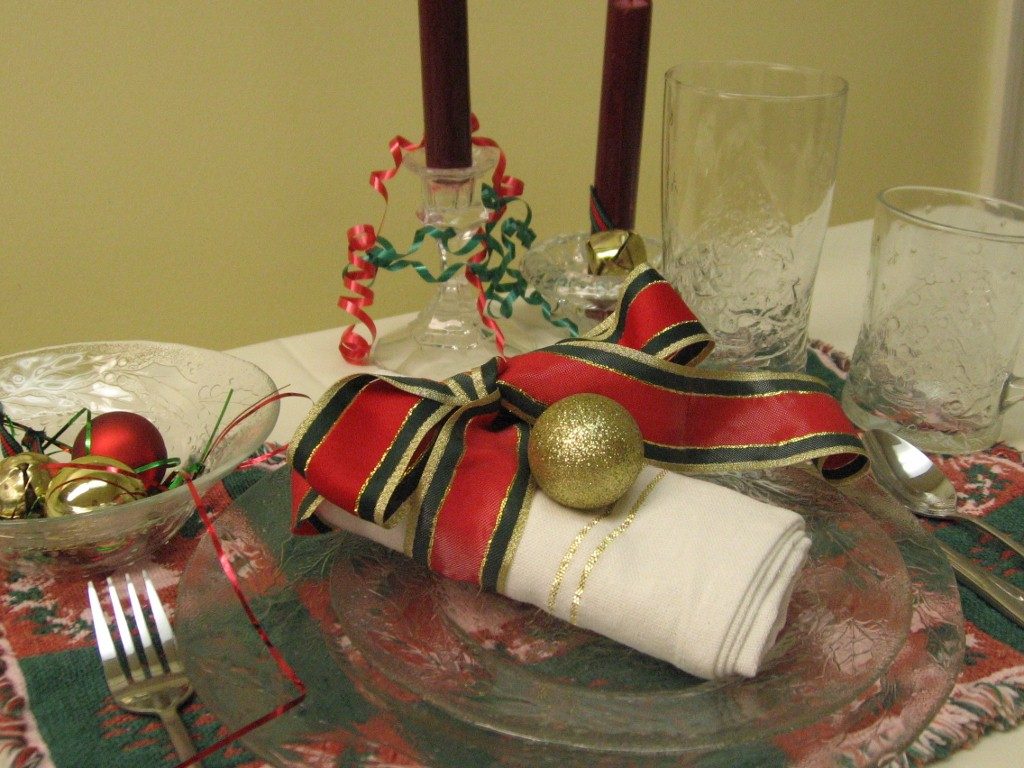 I introduced her in this way:
My Mom carries a special power.  If she were a Super Hero, she would hands down earn the title of Dollar Store Diva.  Which is why I am SO excited to share with you that over the next few weeks, I have asked my Mom to share lots of creative ways to make your Christmas fabulous using Dollar Store finds. I think you are going to be surprised and delighted!
Well, what started out as a three week venture turned into over 7 years of delightful and creative posts. From simple and thoughtful gifts for every season to organizational tips for visual learners to lovely printables, yummy recipes, and gift wrap ideas galore, her creative ideas and tutorials have blessed us time and time again through the years.
As her daughter, I have to add that I am so proud of the ways she has worked hard to develop her blogging skills through the years. She's come a long way from snapping pictures with her little digital camera in her basement, during the pre-Pinterest image era. Not only did she learn to develop her picture-taking skills along the way, she learned to edit photos and became a pro at creating videos for her posts (like this one). At one point, she even helped my son create a video for school. How many Grandmas do you know that can boast of that?
I am happy to honor her today as she has decided it's time to hang up her scissors and her camera and actually make some space to soak up retirement. She assures me that she get a little teary when she thinks about not sharing this space with us any more, but I am going to hold her to it. After raising 6 kids and years of hard work as an ESL teacher, she deserves a little break. I'm guessing she will never stop doodling or crafting or giving creatively, but now she just won't have to snap pictures and take videos each time she does!
We will sure miss her around here, but the good news is that she is leaving her ideas behind! I took some time to highlight a few of my favorites below. Feel free to click through all of her posts here and I'll be sure to keep highlighting them over on Facebook from time to time.
Thanks, Mom, for making this space a little brighter!
Now go put your feet up – daughter's orders.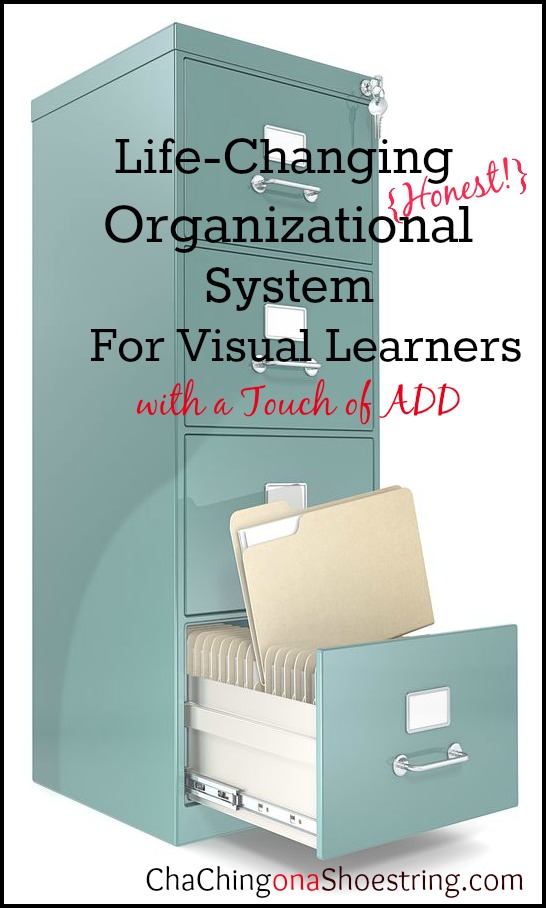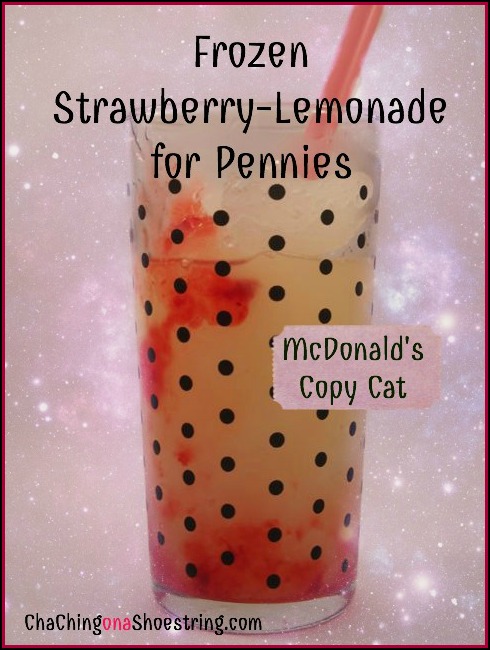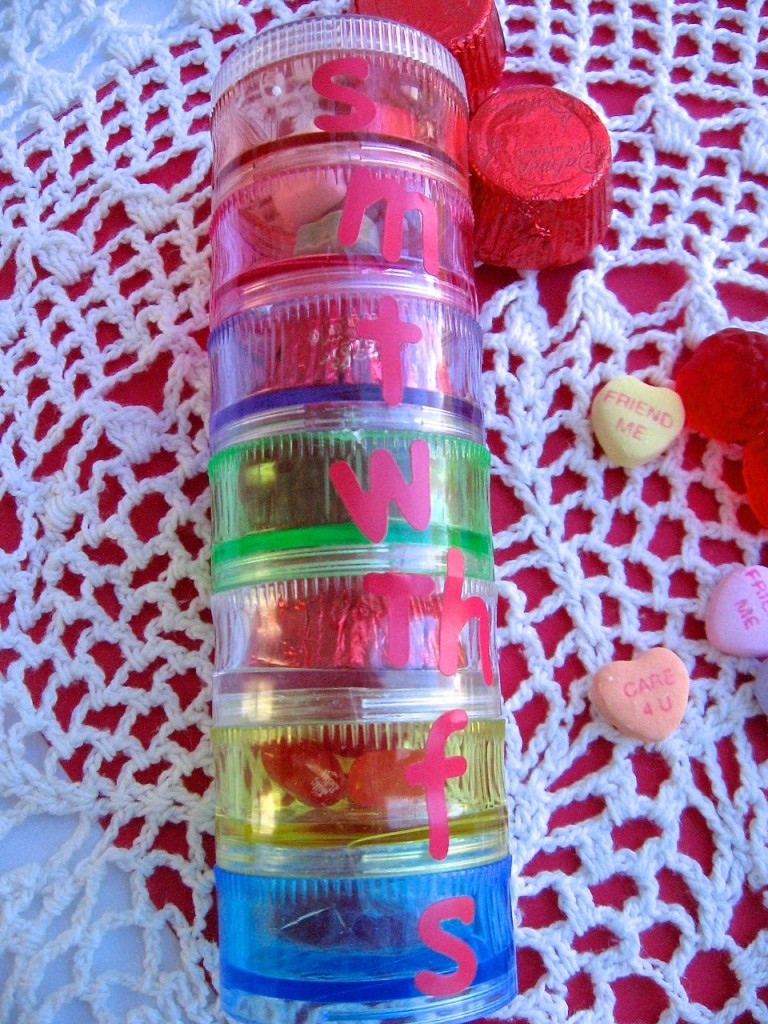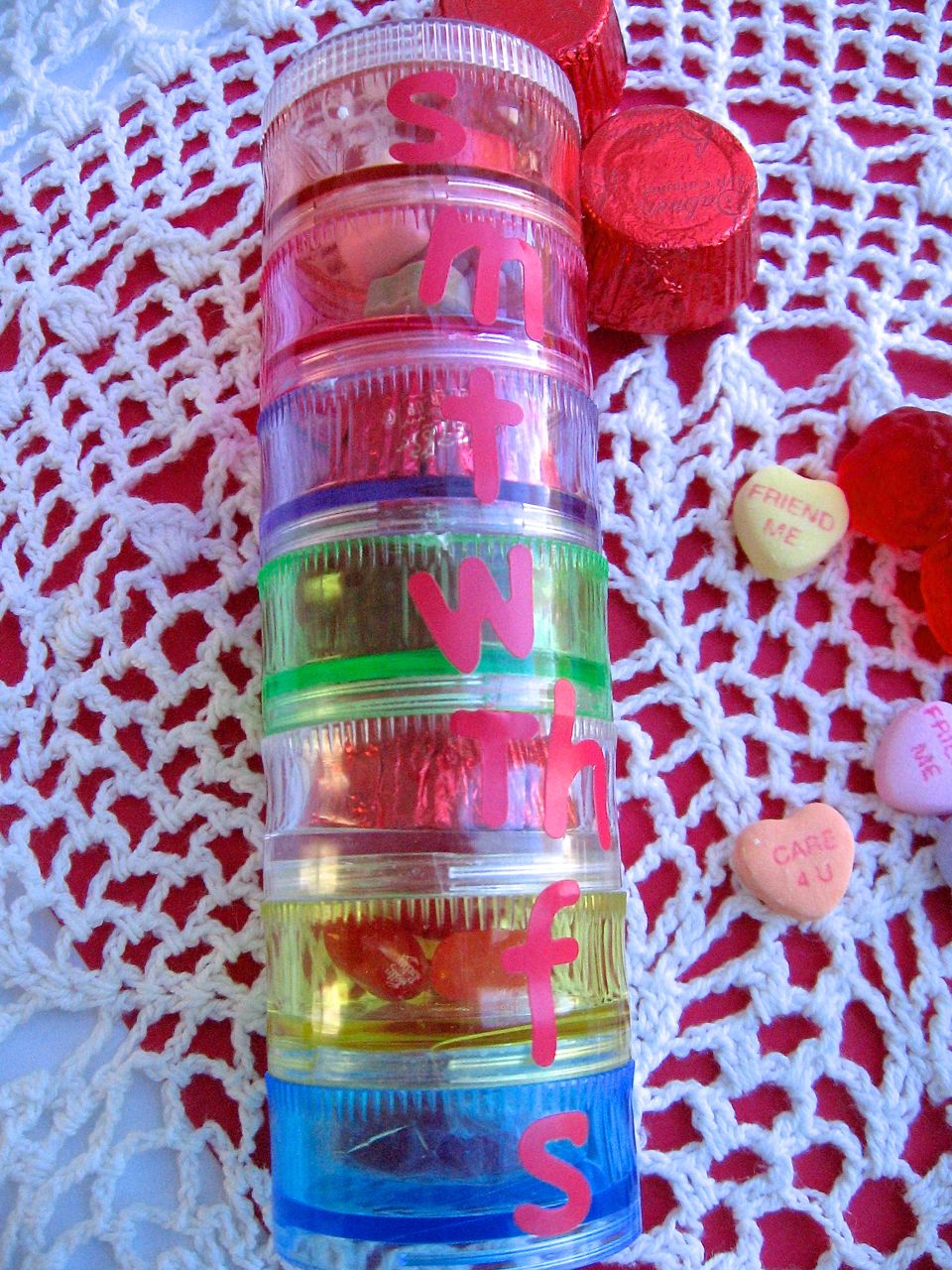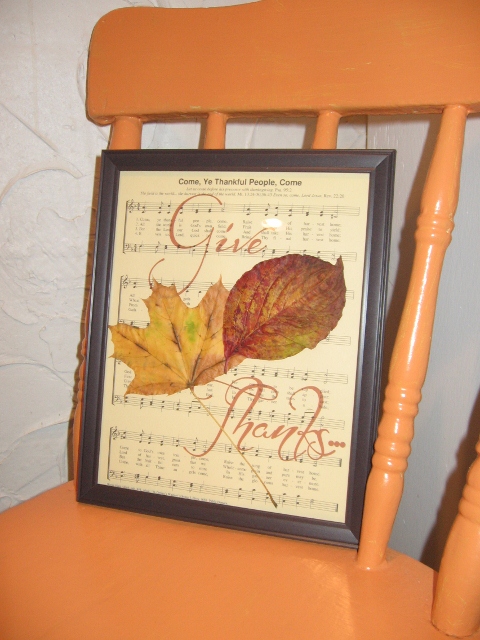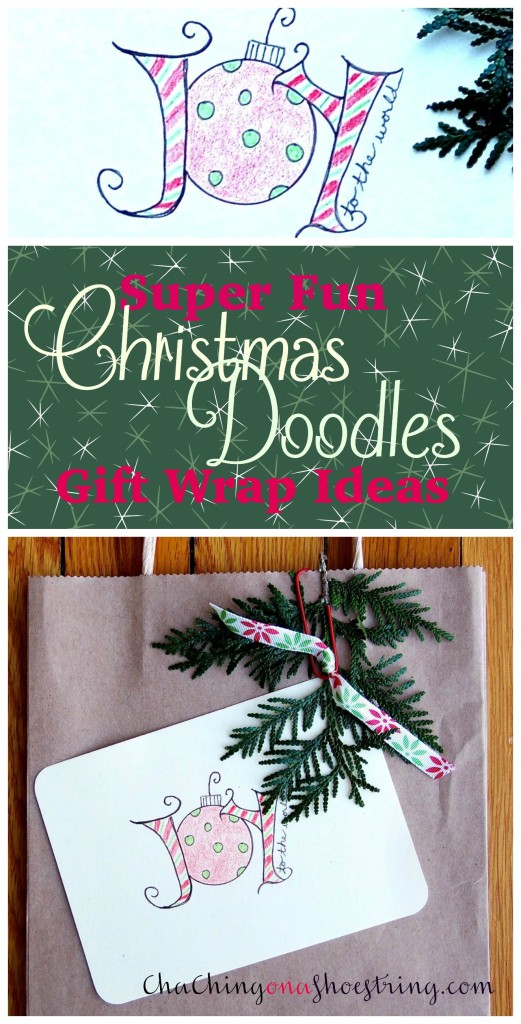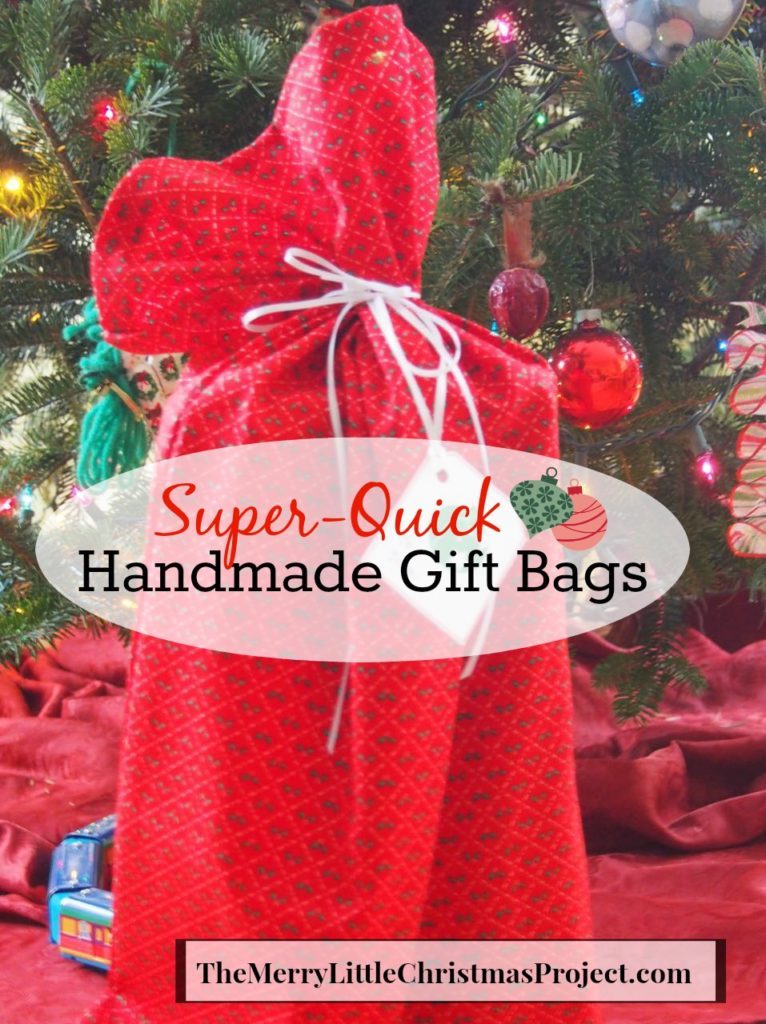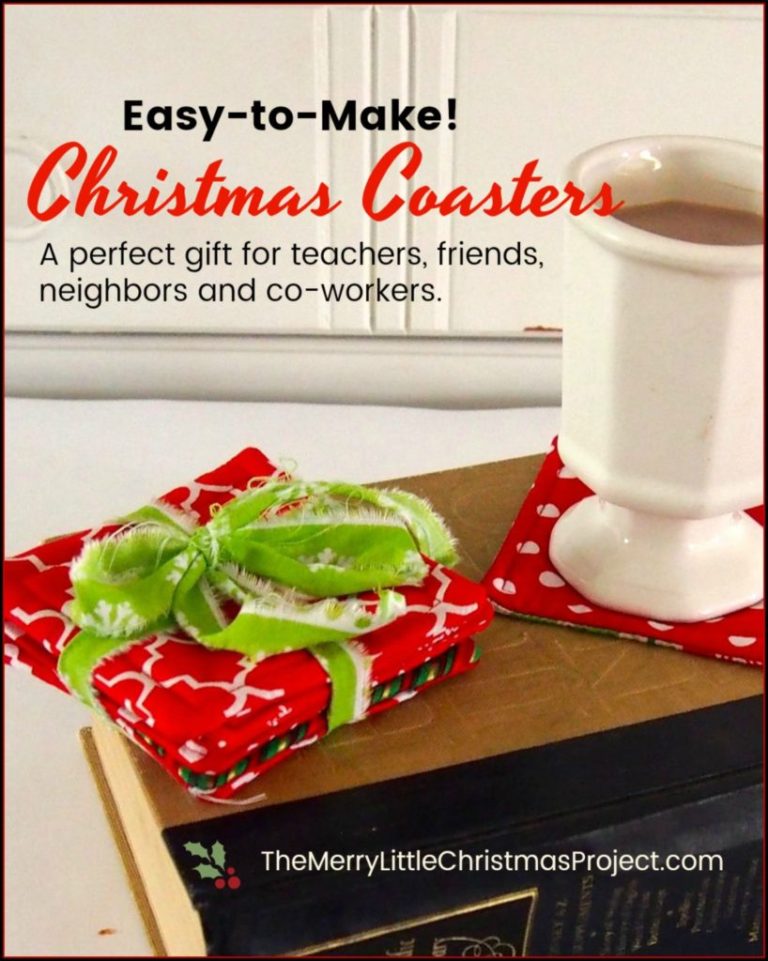 Check out more Dollar Store Diva posts here.