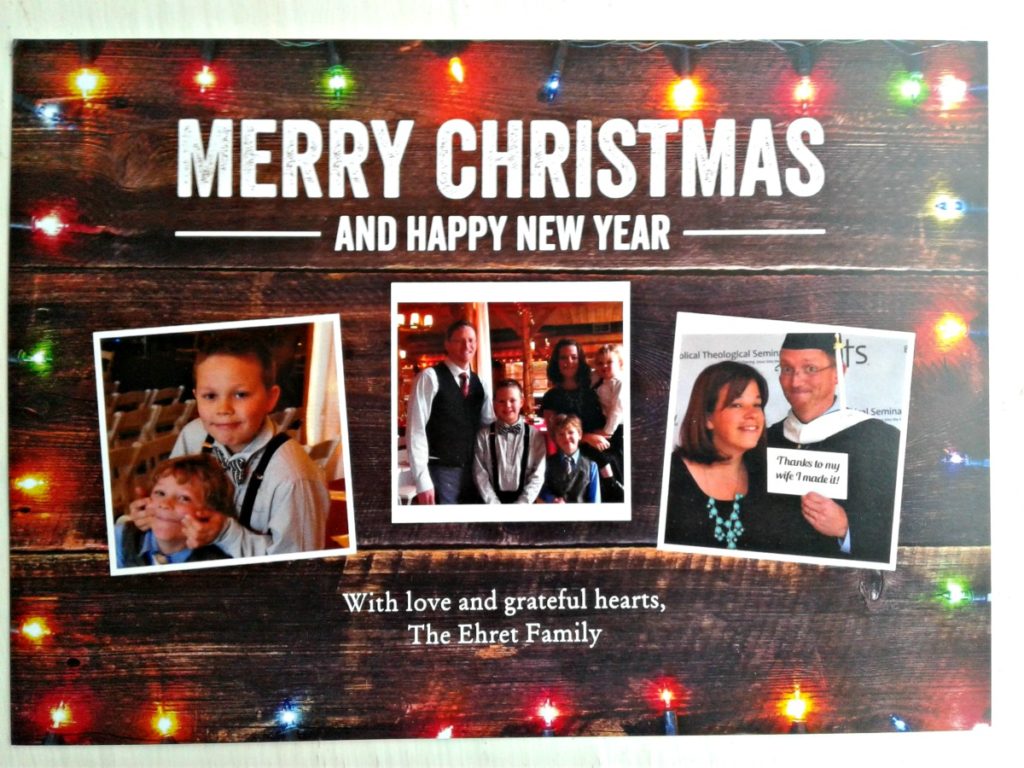 Merry Christmas, dear readers!
Thank you for coming along for the ride with me this Christmas. I am grateful for you. I love our little family here – from Cha-Ching on a Shoestring readers to The Merry Little Christmas Project, we have a pretty special community, in my humble opinion.
I trust that your Christmas is a time for rest and joy, peace and excitement, family and reflection.
Thank you for your faithful support.
Love,
Kaley and the Ehret family
And my amazing team, Nicole, Heidi and Elizabeth