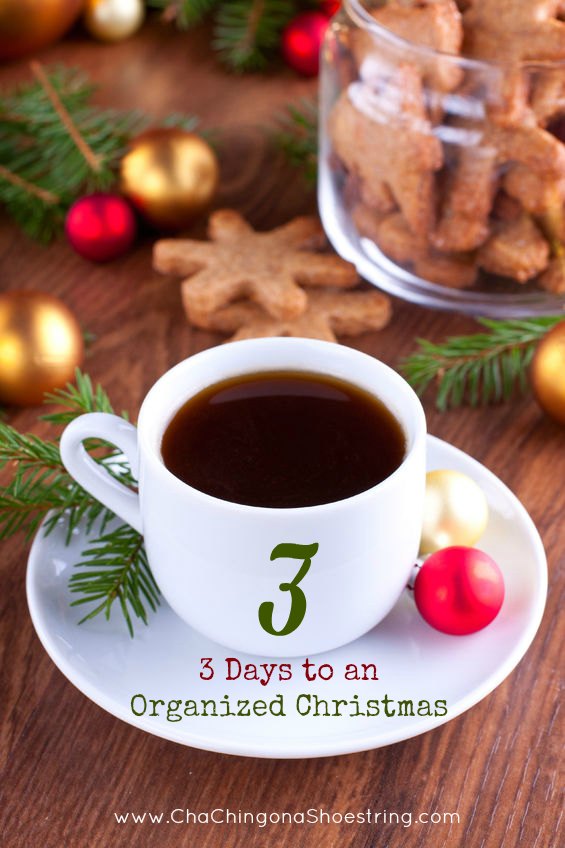 In my never-ending quest to Do Christmas Well, I'd like to invite you to join me this week in my own personal challenge: 3 Days to an Organized Christmas.
Over the next three  days, I'm going to focus on three ways I'd like to prepare for the Christmas season:
1) Organizing my Brain
2) Organizing my Budget
3) Organizing my Stuff
I'll be sharing my progress via Instagram and The Merry Little Christmas Project Facebook page and I'd love for you to join me! I'll be using the hashtag #MerryLittleChristmas if you'd like to do the same.
Leave a comment if you'd like to join in the fun!