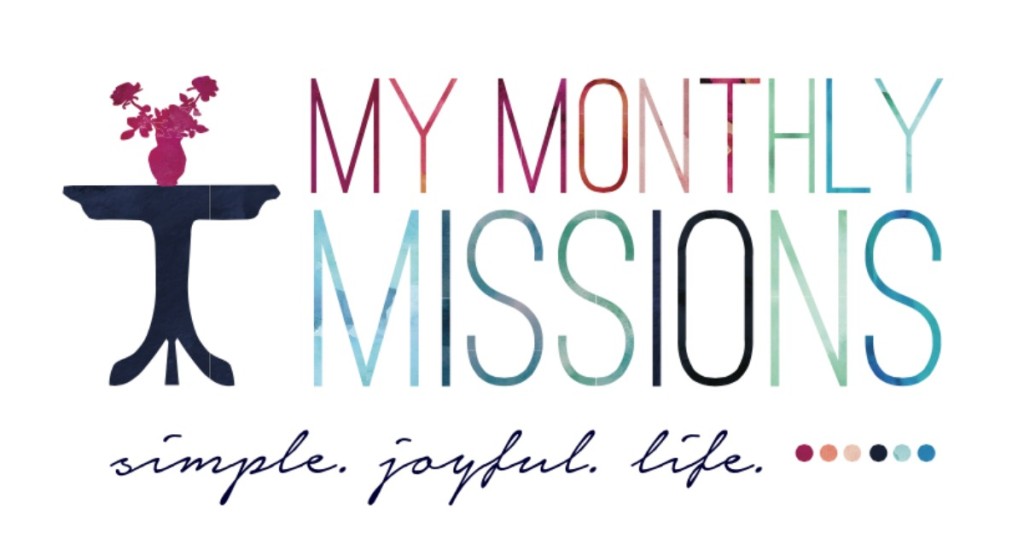 Each month I am working on choosing four monthly missions as part of The Merry Little Living Project. Read on to learn more and sign up for The Merry Little Living Project newsletter to get updates!
I really loved reading your comments on our last Monthly Missions post sharing one of your missions for the month of April. I hope just writing down your goal was enough inspiration to complete it – if not, there's always this month!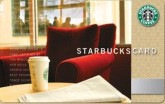 I randomly selected a winner for my $10 Starbucks gift card giveaway – and the winner is:
Judyyy: [email protected] who said:
My mission is to walk every day and drink more water and less soda.
Congrats! I've contacted you with details on how to claim your prize, Judy!
Now – onto my Monthly Missions update for April!  This past month, I asked myself four questions:
What is one way I can simplify life this month?
What is one way I can practice a healthy habit this month?
What is one way I can organize life this month?
What is one way I can bring joy to life this month?
Here's what I came up with:
How I simplified life: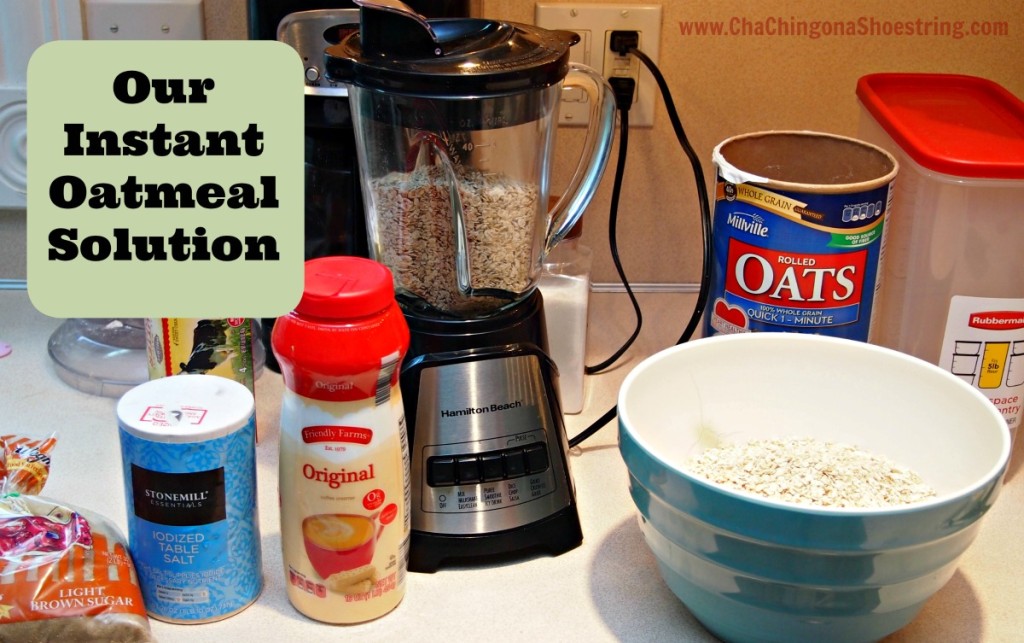 Last month, I shared that I wanted to find a simple solution to eating oatmeal in our house. I think I've found the perfect answer in this post about Our Simple Alternative to Instant Oatmeal Packets. It's incredibly simple – and my son raves about it – so this is a WIN in my book!
How I practiced a healthy habit:  
I committed to running four times a week this past month – but I was clever and added in the "weather permitting" caveat. In my mind, that means it needed to be 50 degrees and sunny (did I forget to mention that?). Anyway – it took until about mid-April for the weather to meet my running outside requirements, but now that Spring has officially arrived, I'm thoroughly enjoying my runs and have made time to run with some friends as well.
Did I mention that I'm training for a Color Run in a couple weeks? I think I know what my JOY goal this month is going to be. 😉
How I organized life: 
Time for some transparency. My goal last month was to sort through and de-clutter our filing cabinet. It didn't happen. Truth is, life has been so incredibly full the last few weeks that it lost priority on my To Do list(s).
I want to keep things positive around here, so I refuse to feel guilty about not completing this task. I will, however, move it to my Organizing Goal this next month and make this the month I get it done!
How I brought joy to life: 
My JOY goal last month was to celebrate my son's third birthday, which was yesterday. We actually are having a little party for him on Sunday this week, so stay tuned for some fun pictures from that. Until then, here's a shot of my little birthday boy yesterday:
So now I want to know:
What are YOUR Monthly Missions for May?
I've been really happy with this new strategy for planning simplicity and joy into my life and I'd love for you to join me.
If you sign up for the Merry Little Living Project email newsletter, you'll receive a free printable Monthly Missions planner in your inbox right away.
Then sometime in the next few days, grab your printable,  a cup of coffee and a pencil and map out your missions for the month.
And then – if you'd like a little bit of accountability – share your missions in the comment below. Let's help each other celebrate Simple, Joyful Life!
I'll be sharing what my missions are this month in my Merry Little Living Project newsletter so be sure to click here to sign up if you haven't yet!